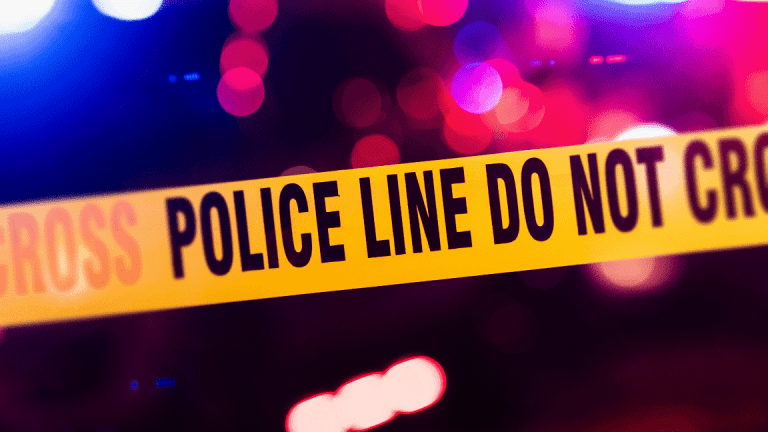 Shooter Kills at Least 9, Wounds Dozens More in Dayton, Ohio
Motive as of yet unknown, say police, while case of Texas shooting is reportedly being treated as domestic terrorism.
Following the killings in El Paso, Texas, on Saturday, the day had barely ended before another person opened fire on more people, this time in Dayton, Ohio, in what is believed to be the 250th such mass shooting in the U.S. this year.
Shortly after 1 a.m. Sunday, at least 27 people were injured by gunfire and at least nine killed, when a man opened fire, according to police and media reports.
"I'm heartbroken. Thank you to our first responders for all that you've done," said the city's mayor, Nan Whaley, over Twitter around 3 a.m. on Sunday.
A man holding at least a hundred rounds ammunition in "double-drum" magazines began shooting at least "dozens of rounds" at people in the historic Oregon district of the city during closing time at local bars, said officials during a televised press conference later in the afternoon.
The shooter, who was later identified as a 24-year-old man from Bellbrook named Conner Betts, has also been killed, according to police.
"We don't have the answer as to 'why' and probably won't for some time. This will be long and tedious investigation," said the city's police chief, Richard S. Biehl, over Twitter later in the day.
Authorities were asking anyone with related social media information to submit it to the FBI.
Whaley had earlier praised the quick response of police from preventing more injuries and deaths.
"In less than 1 minute ... Dayton first-responders neutralized the shooter," Whaley said. "This is a sad day for our city."
Whaley said that had the response not been so quick, hundreds more could have been murdered.  
"I don't think anything I can say can help the people who have lost loved ones," she said. "But I think, for us, we have to just be there."
Whaley called the shooting the 250th mass shooting in the nation this year.