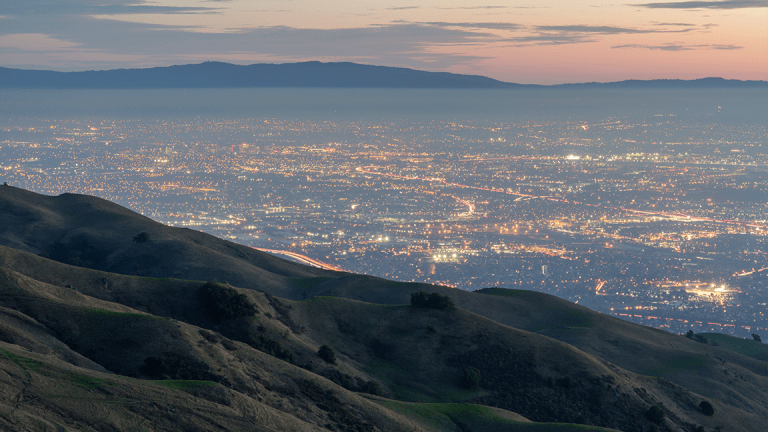 Mild Quake Hits North of San Francisco
Residents of the North Bay Area were rattled Monday afternoon, but no injuries were reported.
A 3.7-magnitude quake struck Monday afternoon in the area of San Pablo Bay, just north of San Francisco, according to the U.S. Geological Survey.
There were no reports of damage or injury from the shaker, which was widely felt throughout the San Francisco Bay Area and as far north as the Napa Valley.
The USGS said the quake, which struck at 3:22 p.m. Pacific, had a reported depth of 12.2 kilometers and was centered about 9 miles west-southwest of Vallejo, at the northeastern end of the San Francisco Bay.