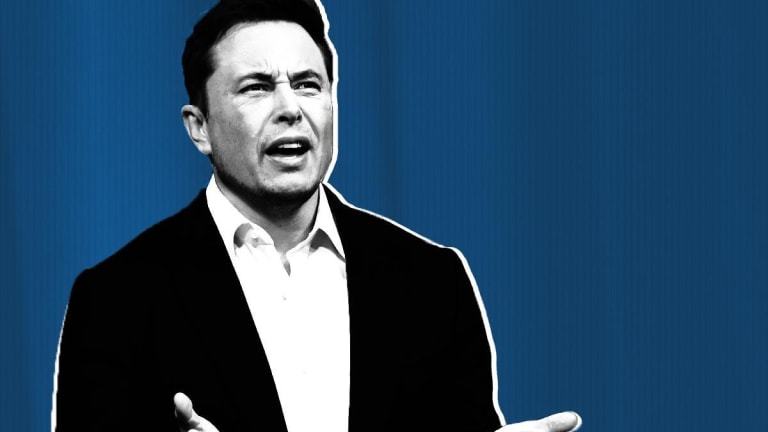 Elon Musk Pledges to Help Flint Victims
Elon Musk promises to offer aid to residents of Flint, Mich. who have contaminated drinking water.
What cars?
Elon Musk, CEO of Tesla Inc. (TSLA) , made a promise via Twitter to offer aid to Flint, Mich. Since 2014, residents of Flint have been dealing with water that's been exposed to lead. 
In January 2016, a federal state of emergency was declared after 100,000 residents were exposed to high lead levels in the water supply. In order to prevent more exposure, residents were instructed to only use bottled water for all necessities, including cooking, cleaning, bathing, and drinking. 
Since 2016, the lead levels have returned to acceptable levels but since the city still has many lead pipes, residents have been warned against using the water until the pipes have been replaced. However, pipe replacement may not be completed until at least 2020.
After Musk's rush to create a mini submarine that could aid the rescue of the kids in Thailand, it seems that the philanthropy bug has bitten Musk. 
The mayor of Flint responded to Musk's tweet.
In a series of tweets, Musk answered questions and suggestions from his 22 million followers. He hashed out more of a plan for Flint and even promised to have a special email for other suggestions and tips.
However, not everyone was impressed with this show of possible philanthropy. Some twitter followers responded that Musk needed to go back to focusing on cars rather than focusing on outside projects.
More on Tesla's future here.