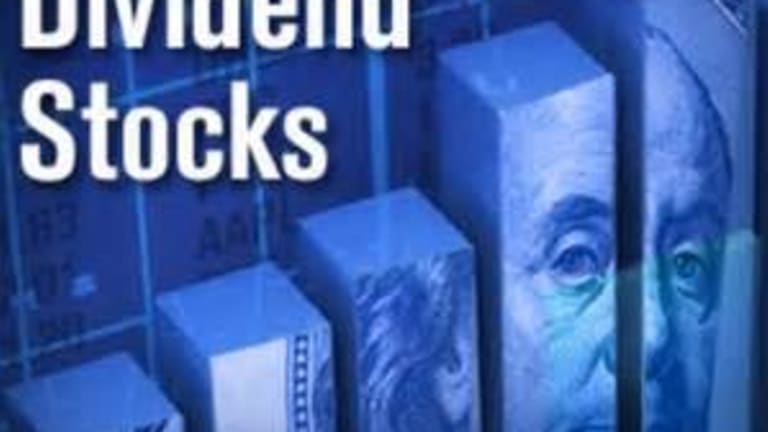 Special Offer - The Dividend Hunter - First Year Only $7!
A special offer from The Dividend Hunter newsletter by Tim Plaehn
Tim Plaehn of The Dividend Hunter has a very special Fourth of July offer. From now until midnight EST on Friday, he is allowing new customers to get a full year of his Dividend Hunter service for a ridiculously low price. Not the current $99 annual membership fee. Not even the usual 50% off of the first year membership, Tim usually graciously offers my followers. No, from now until the end of Friday, you can get one full year into the Dividend Hunter for only $7! Tim has only done this one other time in five years of the service that I am aware of. Click HERE to activate your $7 first year rate into the Dividend Hunter.