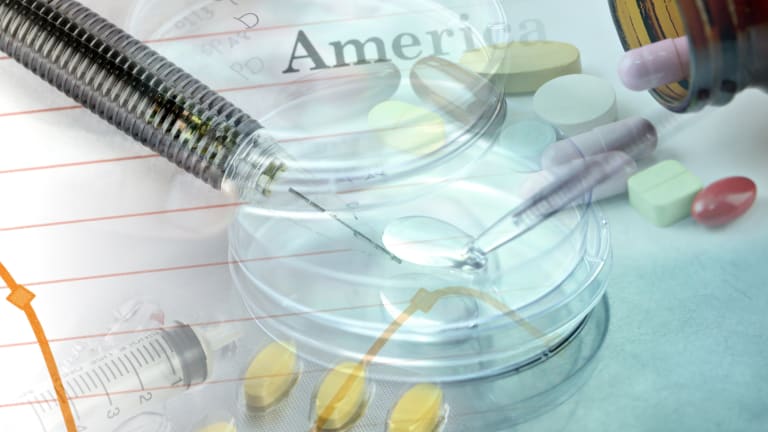 Some Quick Thoughts On Flexion Therapeutics
Some quick thoughts on what yesterday's FDA action means for shareholders of Flexion Therapeutics
Yesterday, it was announced the FDA it would extend its review of Flexion Therapeutics (FLXN) application seeking approval for repeat injections of Zilretta in patients with knee pain due to osteoarthritis or OA. The PDUFA date was scheduled for Monday.
​
Surprisingly, the stock of Flexion gained a tad more than three percent on this announcement in trading Monday in what was a flat day for the biotech sector overall. This is interesting given repeat injections should be a major driver of Zilretta's growth ramp. Obviously, investors think this is going to be just a minor delay and immaterial to the longer term investment case around Flexion.
This news also triggered the first analyst activity in more than two months around FLXN. Northland Securities ($36 price target), Needham ($28 price target) and Benchmark all reiterated Buy ratings on the stock Monday.
Benchmark's analyst said he 'continues to believe the company will get expanded labeling, "just not as rapidly as anticipated." Noting that the FDA has not asked for any additional clinical data and informed the company that it expects to complete the review in "the coming weeks,"
While the FDA action may caused some volatility in the stock during trading this week, we believe a recent bullish article on SeekingAlpha well articulates the reasons to be optimistic around this name over the longer term.
"We can complain because rose bushes have thorns, or rejoice because thorns have roses."― Alphonse Karr
Every Monday morning we put out new research on an undervalued small or midcap stock. If you are registered to receive our weekly free reports, you would have received our latest trade idea in your 'in' box before the bell this morning. This week's report revolved around an intriguing mid-cap biotech stock. If you are not signed up yet for thisfreeservice, just clickHEREto download that latest report. This action will also ensure you receive all future free weekly reports as published as well.
​
​
​
Thank You & Happy Hunting,
Bret Jensen
Founder, The Biotech Forum, The Busted IPO Forum & The Insiders Forum