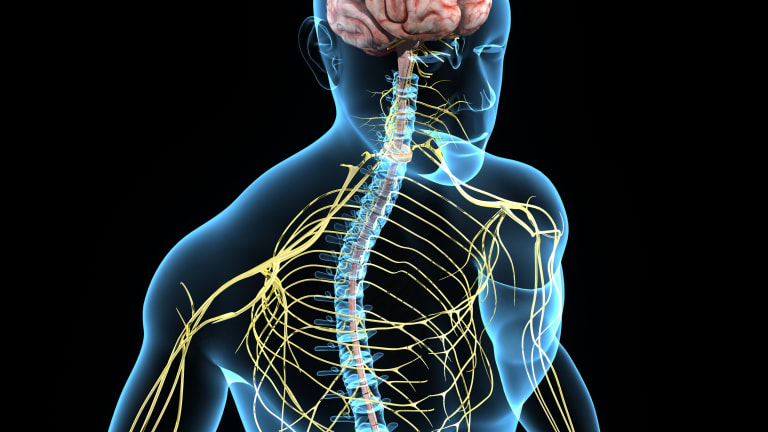 Our Take On This $2.50 Lottery
This free report revolves around $2.50 'lottery ticket' that recently announced some good news via an FDA action
Latest Free Report: Anavex Life Sciences (AVXL)
This free report revolves around $2.50 'lottery ticket' that recently announced some good news via an FDA action. We've received quite a few questions on this small cap concern this October, and thought it would make a good topic for an in-depth investment analysis.
Click to Download the Free Report
THE BIOTECH FORUM
Are you a true 'contrarian' investor?
Are you a true 'contrarian' investor?  Looking for some attractive small biotech stocks to buy during the recent dip in the sector during October? We are enabling free two week trials into The Biotech Forum at this time. Come to browse our investment research archives, peruse our 20-stock model portfolio, and join us on Live Chat where scores of seasoned biotech investors swap trading ideas, recent news and options strategies during the trading day. To initiate your free 14-day trial, just click here.
Click Here To Initiate Your Free Trial
The Biotech Forum is for investors looking to find tomorrow's big winners in the lucrative biotech sector. It hedges risk by taking small stakes in a variety of promising speculative opportunities.
The Biotech Forum is the fourth most subscribed to investment service out of the 180 services on Seeking Alpha's Investor Marketplace. It is ranked 5/5 stars by 68 members who wrote reviews.
Subscribe now to get access to Bret's 20-stock small- and mid-cap portfolio, deep analysis on every portfolio recommendation, performance tracking, weekly roundup, and live trading room.
Thank You & Happy Hunting!
Bret Jensen, Founder

The Biotech Forum | Busted IPO Forum | The Insiders Forum