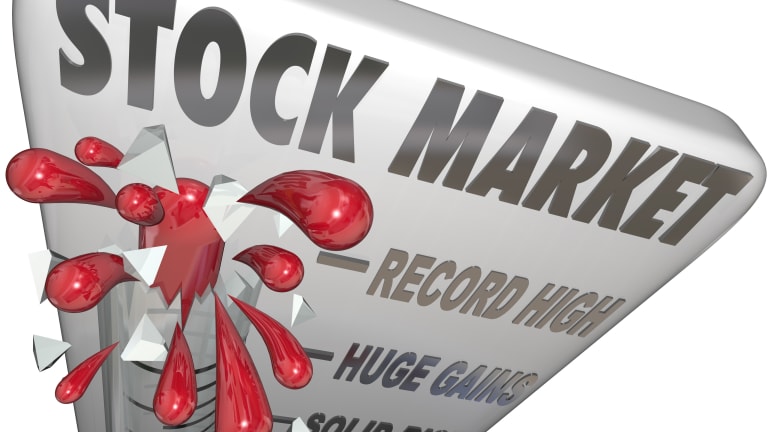 Other Voices: Webinar/Last Chance
Your time is running out for a 6-figure income (1:00 PM eastern deadline!)
Fellow Investor,
All this past week I've shown you how I would generate an extra $103,000 cash income using options. If you've missed it, click here to view all the details.
Tonight, me (Tim Plaehn) and "Options All-Star", Jay Soloff, will hold a LIVE call introducing this strategy to you.
On the call, you'll discover:
The entire "Disruptive Dividends" strategy from start to finish
3 trades you will be able to place immediately: an aggressive trade a conservative trade and a small dollar trade
What income returns you can expect in the next 30 days, plus
"Mr. Options", Jay Soloff, will give you a peek into his portfolio and show you how to make the trades (what buttons to push, how to enter your orders, etc...)
And much more beyond that.
At the end of the session, we'll present our four most popular dividend stocks to use the "Disruptive Dividend" strategy on.
The only way to access this call (valued at $299) is to join 30 Day Dividends before the end the day. Before 1:00 p.m. eastern precisely.
We'll be answering every single question we get. So if you've never traded an option before, it's okay. Our strategy gets easier and easier every time you execute it.
But, you need someone to show you how to get started.
That's why we are having this LIVE call tonight - Tuesday, October 15th (it's free for 30 Day Dividends subscribers).
Hurry before you close this email and forget...
Click here for the full details on this LIVE call and our options strategy,
​
​
Land, Fly, or Die
Tim Plaehn
Lead Income Analyst
Investors Alley
P.S. Check out this guy named Paul from Philadelphia.
He claims "Strangers have put over $300,000 into his IRA."
​
​
What I discovered is Paul is using a very similar "hidden" income strategy that I showed you this week.Go here to potentially start generating 6-figures like Paul.