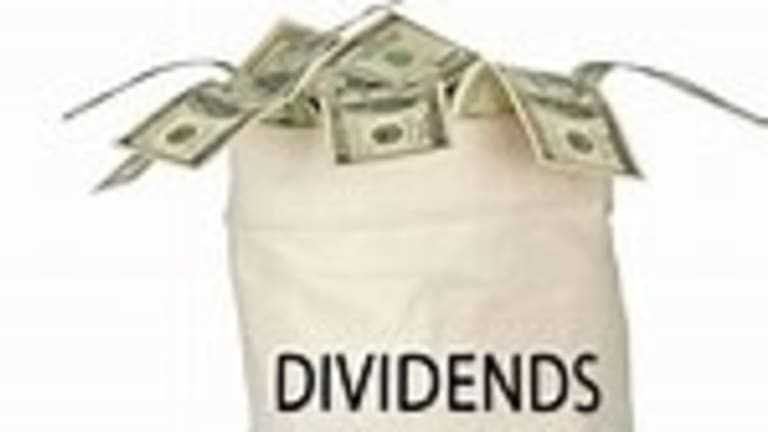 Other Voices: A Message From Tim Plaehn (Part V)
[INTRODUCING] The $103,000 in 24 months income strategy
Fellow Investor,
I've been teasing it the past few days...but right now (in this email) is the reveal.
You're about to see how you can generate an extra $103,000 cash income in 24 months.
It's a strategy I've never shared nor talked about much except to investors truly interested in not leaving any money on the table, but now it's open for you to view.
Click here to see the $103,000 Extra Income strategy.
Kiplinger claims if you don't use this strategy "You're leaving money on the table."
I agree.
Because you have the unique opportunity to collect extra cash income (up to 45X more!) on top of your regular dividends using this strategy.
See what I mean... click here to generate $103,000 in the next 24 months
This is the most reliable method available to multiply the income you're currently earning from your dividend portfolio.
​
​
Land, Fly, or Die
Tim Plaehn
Lead Income Analyst
Investors Alley
P.S. There's a bit of urgency here because those who join me today will be invited to a LIVE webinar demonstrating this strategy and getting our next three trades - a conservative play, an aggressive play, and a small dollar trade - ready for the next trading session. But you can only join me (and a special guest) if you view my write up on this strategy now.