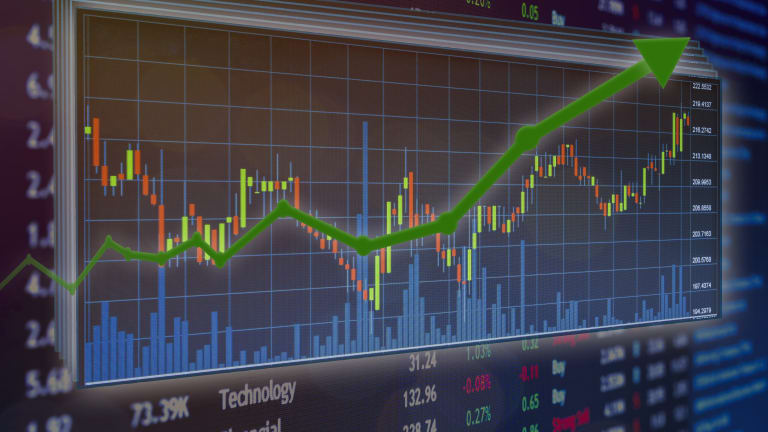 Other Voices: A message from Tim Plaehn (Part 4)
Arizona man teaches me new tricks (how to double my dividend income with near 100% certainty)
Fellow Investor,
Let me get right to the chase.
Very soon I'm releasing more information on how to use covered calls to collect as much as 45X more income than regular dividend payments.
Covered calls allow you to pocket income on top of your dividend payouts. A move that could hand you $103,000 in extra cash income in 24 months.
And you can do it with marksman precision
Covered calls -- heck, options in general -- were something I was unsure of for a long time...
You could say I was a "non-believer."
Then, I met a guy from Arizona who changed my entire perspective.
His name is Jay Soloff.
Jay showed me how it's possible to keep earning income from dividend stocks while squeezing even more "hidden" income out of them using covered calls.
Like you're squeezing the last drops out of a fresh orange.
He recommended this trade in 2018.
In November 2018, you could've collected an extra 3.4% income on American Airlines in just 24 days.AAL normally only pays out around 1.1% annually. However, you could've pocketed 2X more cash income in only 24 days.Annualized that comes out to around a 51.7% return.You compound that over 24 months with $100,000… You'd collect an extra $103,000 income. $103,400 to be exact.
Again, that's ON TOP of the dividends you're already collecting.
In fact, Jay had a 100% hit rate in 2018 using this "hidden" dividend strategy you'll see tomorrow.
It made me a believer in using covered calls.
I don't like trading risky options.
But, options with this kind of certainty was something I had to pay attention too.
And I think you'll be convinced too.
The richest in the world are convinced.
Warren Buffett and his firm Berkshire Hathaway have made an estimated $37.1 billion from covered calls options strategies.
Carl Icahn has done the same for his $13 billion dollar firm, Icahn Enterprises.
Forbes even says covered call is the path to "getting rich off options."
Bloomberg writes you can "enhance income... especially in an environment characterized by low interest rates."
Nasdaq believes covered calls are a "low-risk income strategy, and one of the lowest risk strategies an investor can use."
Nasdaq produces research from the Chicago Mercantile Exchange that looked at mountains of option data and says up to "94% of covered call options" were winners.
I'll show you exactly how to start trading these options and winning 92-94% of the time or more.
Tomorrow (October 10th), I'll send you an email with the full writeup on my covered call strategy. It's free to read for a limited time.
Watch your inbox for an email from me.
Talk tomorrow,
​
​
Land, Fly, or Die
Tim Plaehn
Lead Income Analyst
Investors Alley