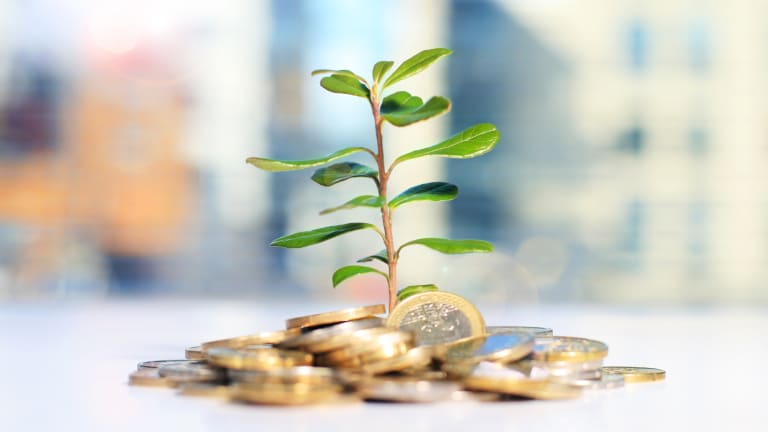 4 Hot Analyst Reads For Thursday, May 24th
The following is a synopsis of recent analyst activity that could buoy these small cap biotech stocks in trading
The following is a synopsis of recent analyst activity that could buoy these small cap biotech stocks in trading
"*One should always play fairly when one has the winning cards*." ― Oscar Wilde
Note: To comment on this article or to get these articles free every day before the market open to your 'in box' as published, just hit the + Follow button in the upper right-hand corner of this site.
Here are our four hot analyst reads before the market opens for Thursday, May 24th.
​
Stifel Nicolaus ($20 price target) and H.C. Wainwright ($24 price target) both reissued Buy ratings on Cara Therapeutics (CARA) yesterday. Yesterday, the company inked an agreement with Vifor Fresenius Medical Care Renal Pharma Ltd. for the global rights, except in the U.S., Japan and South Korea, to commercialize is drug candidate KORSUVA for the treatment of chronic kidney disease-associated pruritis in dialysis patients. Under terms of the deal, Cara will receive $50 million upfront and up to $30 million in regulatory milestones. It also could see up to $440 million in commercial milestones and tiered royalties on net sales. Vifor Fresenius will also take a $20 million equity investment in Cara. The shares of this small cap rallied sharply yesterday to reflect this positive transaction.
Vanda (VNDA) picks up its second major 'shout out' from a major bank this month. Three weeks ago, Oppenheimer assigned a new Buy rating and $26 price target on this small CNS play. Yesterday, Citigroup initiated the shares as a new Buy with a $26 price target. Citi's analyst sees 'upside in 2018 could come from sales growth plus a label expansion for Hetlioz, and Phase 2 tradipitant data. Further, late-stage pipeline agent tradipitant offers " nearly a free call option".
​
The current consensus has sales growth doubling to nearly 30% next year as Vanda's product portfolio looks set to expand.
Analysts were active around Spero Therapeutics (SPRO) yesterday. Cantor Fitzgerald ($27 price target), Cowen & Co. and Oppenheimer ($30 price target) all reiterated Buy ratings on this Cambridge, MA antibiotic developmental concern that came public just over six months ago. Here is what Oppenheimer had to say about the company's prospects
"SPRO announced important new data for the company's potentiator platform validating the science and opening the door to numerous strategic and financial options. We note SPRO's potentiator platform offers a novel scientific premise of binding to the outer membrane of the bacteria so antibiotics can penetrate. SPRO has new data for both of the two promising potentiator compounds (SPR741 and SPR206) which we expect to enable prioritization and partnership discussions during 2H18. We believe the company is well positioned to take one of the two potentiators forward into clinical development while partnering the other compound in a potential strategic transaction that could provide non-dilutive financing. The key, in our view, will be to optimize the shareholder value unlocked by these decisions."
Nektar Therapeutics (NKTR) gets the nod over at Mizuho Securities yesterday. They reiterated a Buy rating and $103 price target on this evolving immunotherapy concern. Mizuho's analyst speculates an acquisition by Bristol-Myer Squibb (BMY) would be the best way for that drug giant to keep up with Merck's (MRK) blockbuster Keytruda in non-small cell lung cancer via its NKTR-214 drug candidate. Upcoming data from a combo trial with BMY's Opdivo and NKTR-214 is due to be presented at the huge ASCO conference on June 2nd.
And those are four small biotech stocks getting positive analyst commentary heading into the market open for Thursday, May 24th.
Highly Recommended: For those that want to learn about more advanced option strategies to put in their investor 'toolbox', I highly recommend the free 30-minute report and 7 minute video my Investors Alley's colleague Jay Soloff has put together. Jay has been teaching about and using option strategies successfully for two decades. The free video and report can be downloaded HERE