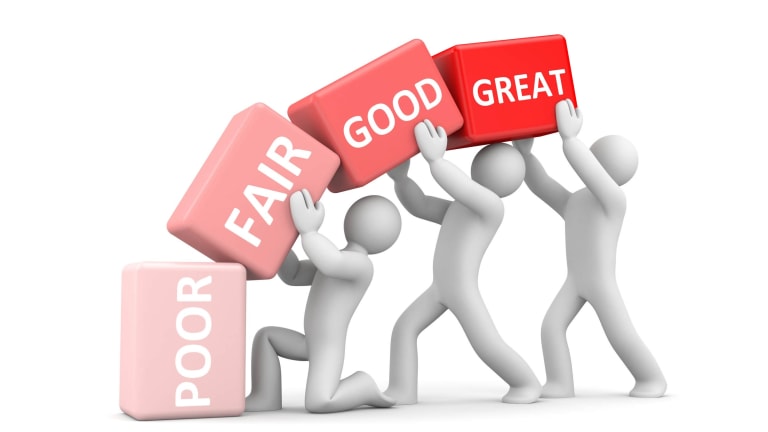 4 Hot Analyst Reads For Thursday, May 17th
The following is a synopsis of recent analyst activity that could buoy these small cap biotech stocks in trading
The following is a synopsis of recent analyst activity that could buoy these small cap biotech stocks in trading
"A man who dares to waste one hour of time has not discovered the value of life." ― Charles Darwin
Here are our four hot analyst reads before the market opens for Thursday, May 17th.
Audentes Therapeutics (BOLD) has seen a lot of positive analyst action over the past 24 hours. We thought this name could see some analyst commentary based on its presentation this week at the 21st Annual Meeting of the American Society of Gene and Cell Therapy in Chicago this week. We highlighted that in our article Sunday 'Biotech: The Week Ahead'. It does look like the mid-stage trial results presented were encouraging
Yesterday, Both Piper Jaffray and Cowen & Co. ($45 price target) reissued Buy ratings on the stock. This morning it is William Blair's turn to reiterate their own Buy rating with the following commentary
"We view the update as a positive and initial safety concerns as largely overblown, particularly when compared with the data from the INCEPTUS run-in study and noting that the majority were in a single patient who had previously experienced several pneumonia episodes, a tachycardic event in the run-in trial, and was on 24 hours of invasive ventilation at baseline"
Next up is Miragen (MGEN). Oppenheimer is optimistic about some new trial data the company plans to present in June. It reissues its Buy rating and $13 price target this morning with the following color
MiRagen reported it will present new data for cobomarsen (MRG-106) at the in June. miRagen has a pipeline of two experimental clinical therapies. The first anticipated commercial impact is from MRG-106 in 2022. The data released yesterday, along with the planned phase II trial design support our expectation that MRG-106 will be able to proceed to a registration phase II study, avoiding phase III trials. We estimate that MiRagen's operating losses will continue until the launch of MRG-106 in 2022, when we estimate the company will turn profitable as revenue starts to meaningfully offset losses."
Late yesterday, Raymond James goes positive on Gemphire (GEMP) and initiates the stock as a new Buy with a $22 price target. James' analyst states that its product "gemcabene offers a potentially differentiated profile in the dyslipidemia space, which should narrow the gap versus peers with successful data". Results from a Phase 2b study for the treatment of severe hypertriglyceridemia using gemcabene should be out sometime this quarter. Last week, Canaccord Genuity maintained its own Buy rating on GEMP with a more optimistic $31 price target.
​
​
CAR-T concern Fate Therapeutics (FATE), whose stock is off ~20% from recent highs over the past few weeks, got a nice 'shout out' yesterday from Piper Jaffray. The analyst firm reissues its Buy rating and $20 price target. Its analyst notes a recent licensing agreement as a positive
"Fate Therapeutics' licensing agreement with Memorial Sloan Kettering Cancer Center "significantly" expands the engineering optionality of its PSC cell therapies. The first iPSC NK cell FT500 will enter the clinic this year and FT819 next year. Three Phase I studies for NK100 showed early safety and signs of activity after a single infusion in acute myeloid leukemi and ovarian cancer. The analyst anticipates additional Phase I NK100 data this year and and Fate could be a potential acquisition target."
And those are some notable new analyst views just before the market opens today*.*
Note: To comment on this article or to get these articles free to your 'in box' as published, just hit the + Follow button in the upper right-hand corner of this site.
For those that want to learn about more advanced option strategies to put in their investor 'toolbox', I highly recommend the free 30-minute report and 7 minute video my Investors Alley's colleague Jay Soloff has put together. Jay has been teaching about and using option strategies successfully for two decades. The free video and report can be downloaded HERE
​
​