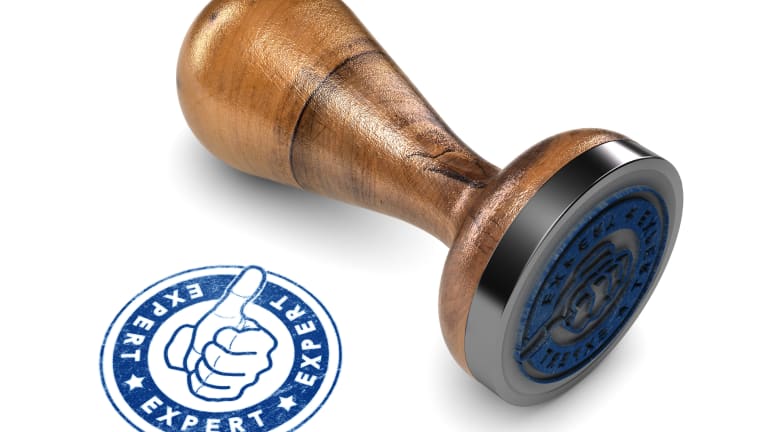 ​"People demand freedom of speech as a compensation for the freedom of thought which they seldom use." ― Søren Kierkegaard
Highly Recommended: Many of these stocks covered in our '4 Hot Analyst Reads' every morning make ideal Buy-Write candidates. For those that want to learn about more advanced option strategies to put in their investor 'toolbox', I highly recommend the free 30-minute report and 7 minute video my Investors Alley's colleague Jay Soloff has put together. Jay has been teaching about and using option strategies successfully for two decades. The free video and report can be downloaded HERE
Here are our four hot analyst reads before the market opens for the first trading day of the new holiday shortened week.
Analyst activity is pretty sparse to begin the week as analysts come back from the Memorial Day holiday.
Cantor Fitzgerald reissues its Overweight rating and $50 price target this morning on Revance Therapeutics (RVNC) with the following color
"We expect upward earnings revisions to levels not reflected in sell-side consensus expectations to drive shares higher. These could come from positive news flow for Revance's key programs in development. Valuation Summary We use a blend of DCF and multiples (EV/EBITDA) analysis to get to our 12- month price target of $50 and Overweight rating" .
This California based concern is focused on developing novel botulinum toxin products for various aesthetic and therapeutic indications. The company also has a collaboration deal with generic drug giant Mylan (MYL) to develop a biosimilar to the blockbuster BOTOX.
G1 Therapeutics (GTHX) gets initiated as a new Buy by a five-star ranked analyst (TipRanks) over at H.C. Wainwright this morning with a $61 price target. Wainwright's analyst provides some detail behind his enthusiasm for the shares at current trading levels
"The company's trilaciclib could improve patient outcomes by maximizing the beneficial effects of chemotherapy, while minimizing myelosuppression and immunosuppression and believes investors are missing the potential of trilaciclib, which he thinks become part of the standard of care for patients with CDK4/6-independent tumors, including small cell lung cancer and triple-negative breast cancer, that receive chemotherapy"
Roth Capital got in late Friday with commentary on Recro Pharma (REPH). It lowered its price target to $8.50 from $18 but maintains its Buy rating on the stock that was cut in half to ~$5.50 late last week after receiving a complete response letter from the FDA around its NDA (New Drug Application) for an IV version of meloxicam which blindsided investors and analysts alike. Roth's analyst believes the company's manufacturing business is worth $8.50 a share as a standalone and believes an eventual approval of the rejected compound is possible while not factoring into its new price target. Oppenheimer had the same view Friday as well but had the manufacturing business being worth $7.00 a share and believes the CRL will delay IV Meloxicam approval by approximately six months. Its price target is $18.00 a share. We think REPH makes a great Buy-Write candidate here and recently opined around that in our post-CRL analysis we posted on SeekingAlpha last week.
Late Friday, Maxim Group assigned a new Buy rating to Immutep Limited (IMMP) and set a price target of $7 (from $5 previously). Maxim's analyst provided the following details on his improved view on the company
Immutep announced updated positive data from the ongoing TACTI-mel (P1) study of IMP321 (soluble LAg-3 fragment, eftilagimod) + Keytruda in melanoma. The data demonstrated in N=18 overall response rate of 33%, 50% of patients with tumor shrinkage and 66% with disease control. These data, in our view, further validate the IMP321 mechanism of action via stimulating immune activation and compliment data from the breast cancer study (P1 complete, P2b ongoing + chemotherapy). We have reduced the risk in our therapeutic models from 75%, to 50% which increases our price target to $7, from $5."
And those are four small cap biotech stocks that could benefit in trading today from recent positive analyst activity.
Note: To comment on this article or to get these articles free every day before the market open to your 'in box' as published, just hit the + Follow button in the upper right-hand corner of this site.