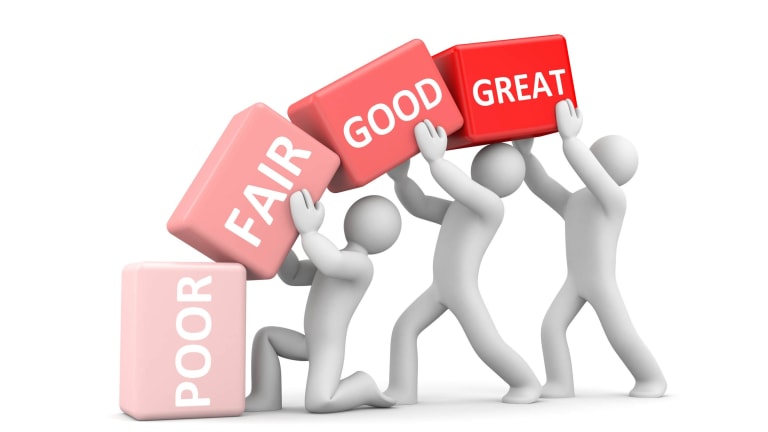 4 Hot Analyst Reads For Monday, June 25th
The following is a synopsis of recent analyst activity that could buoy these small cap biotech stocks in trading
The following is a synopsis of recent analyst activity that could buoy these small cap biotech stocks in trading
"Be leery of silence. It doesn't mean you won the argument. Often, people are just busy reloading their guns." ― Shannon L. Alder
Sign Up Free Today: To comment on this article or to get and read these full articles free every day before the market open to your 'in box' as published, just hit the + Follow button in the upper right-hand corner of this site.
Here are four small cap biotech stocks garnering positive analyst commentary this morning just before the market opens for the new trading week.
Oppenheimer assigns a new Buy rating and $135 price target on Enanta (ENTA) after meeting recently with management. This what Oppenheimer's analyst had to say about the company and its developing NASH prospects.
​*"We hosted Jay Luly, CEO of ENTA, for a discussion with investors. ENTA's strategy is based on deep expertise in medicinal chemistry and translating its best-in-class approach from HCV to other diseases. NASH is a clear focus, and ENTA has deliberately identified the FXR mechanism because it has proven clinical efficacy and pleiotropic effects. The company sees NASH as a long term opportunity for multiple competitors and eventual combinations with increased efficacy. EDP-305 is a non- bile acid so pruritus and LDL-C may be areas of differentiation. The ongoing Ph2 trial will read out in mid-2019. Luly was confident in the leadership position of Mavyret and associated royalties and sees a stabilizing market with two large players."*
Canaccord Genuity gives Natera (NTRA) a 'shout out' this morning citing potential numerous catalysts for the company. They reissue their Buy rating with $20 price target with the following color.
"The company announced its entry into the blood-based kidney transplant rejection test market and we believe the technology could be expanded into other organs such as lung, heart, and liver, which could have a $2 billion market"
BMO Capital raises its price target on oncology concern Spark Therapeutics (ONCE) this morning to $98 from $78 previously. BMO's analyst recently met with management. The analyst is raising his price target based on his 'updated pricing and spending assumptions for Spark Therapeutics' products' as well as his belief that updated data for the company's drug candidate aimed at Hemophilia A will be positive when disclosed in the third quarter.
Given the run the stock has made over the past few weeks, the upward price target revision was a bit overdue.
Finally, B Riley FBR is out this morning reiterating its Buy rating and $68 price target on Supernus Pharmaceuticals (SUPN) after upping its earnings estimates a tad. Here is Riley's update.
"We reiterate our Buy rating and $68 price target for Supernus (SUPN) shares. We are updating our model to reflect the dilutive impact of non-cash interest expense—essentially accretion of convertible debt discount, which is offset in 2018 by higher revenues and thus boosting our 2Q18 EPS estimate from $0.47 to $0.50 although the full-year outlook stays unchanged. April monthly TRx data from Symphony Health shows Trokendi XR total prescription growth of 60.5% Y/Y . Beyond strong TRx growth, Trokendi XR also accounted for 4.8% of the total topiramate market share for April, which is up from 3.1% market share in April 2017. We raise our 2Q18 Trokendi XR forecast to $80.6 million from $77.0 million and our new 2Q18 forecast represents 44% sales growth of this growth trajectory continues."
The stock is up some 150% since we first gave it a positive profile in August of 2016, but the company does continue to execute well. We still like the stock's longer term prospects and believe it makes a solid Buy-Write candidate at current trading levels as well.
And those are four small cap concerns seeing recent analyst activity before the market opens for a new trading week. Happy Hunting.
Highly Recommended: Many of these stocks covered in our '4 Hot Analyst Reads' every morning make ideal Buy-Write candidates. For those that want to learn about more advanced option strategies to put in their investor 'toolbox', I highly recommend the free 30-minute report and 7 minute video my Investors Alley's colleague Jay Soloff has put together. Jay has been teaching about and using option strategies successfully for two decades. The free video and report can be downloaded HERE