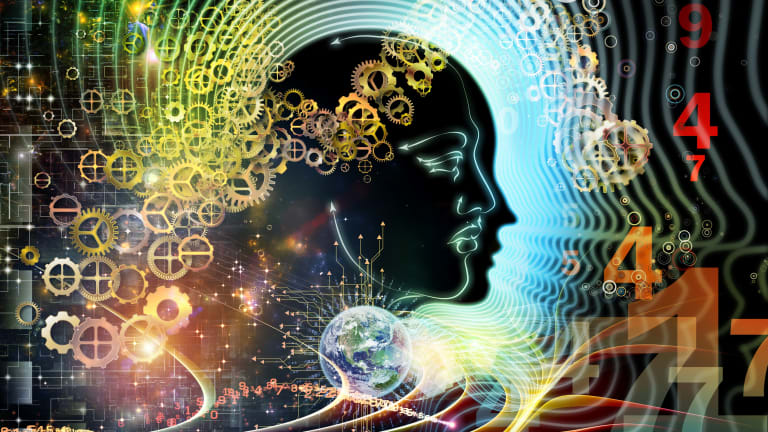 4 Hot Analyst Reads For Monday, June 11th
The following is a synopsis of recent analyst activity that could buoy these small cap biotech stocks in trading
The following is a synopsis of recent analyst activity that could buoy these small cap biotech stocks in trading
"Practically everybody in New York has half a mind to write a book -and does" ― Groucho Marx
Note: To comment on this article or to get and read these full articles free every day before the market open to your 'in box' as published, just hit the + Follow button in the upper right-hand corner of this site.
Here are four small cap biotech stocks that garnered analyst praise this morning that might buoy them in trading during the week ahead.
H.C. Wainwright initiates Tocagen (TOCA) with a Buy rating and $14.50 a share price target this morning. Wainwright's analyst views "the company as a leader in developing novel therapy against gliomas and sees multiple catalysts over the next 18 months." The stock has done well since we profiled this 'lottery ticket' on May 5th and outlined the option strategy we are employing on this equity. Evidently, others are seeing some of the same value as we do in its pipeline.
​
SunTrust Robinson is upgradingSeattle Genetics (SGEN) from Hold to a Buy this morning. Last week, Wainwright maintained its Buy rating and $77 price on SGEN with the following color
"We believe the FDA warning against CPI usage in the first-line setting last month, and the long DOR by CPI treatment in the second-line setting presented at ASCO this weekend, may result in a delay in EV-201 trial enrollment and primary study completion initially planned in 2020. Last month, the FDA issued a warning against single-agent checkpoint inhibition for frontline PDL1-low patients, based on a recent data monitoring committee (DMC) assessment for the phase 3 KEYNOTE-361 study (pembrolizumab, Merck, MRK; not rated) and the phase 3 IMvigor130 study (atezolizumab, Genentech, DNA; not rated) results "
Prior to this two positive calls, SGEN had received three straight Hold ratings as the equity seems to be a 'battleground' stock for the analyst community at the moment.
Epizyme (EPZM) is reiterated as a Buy with a $26 price target this morning over at Roth Capital. This names seems popular with the analyst community whose price targets are clustered in the mid-$20s. Last week, Oppenheimer assigned a new Buy rating and put a $25 price target on the shares. This was the exact same action H.C. Wainwright took two weeks before Oppenheimer. Here are some notes from Oppenheimer's recently issued view on the company
Tazemetostat is currently being studied in clinical programs in INI-1 negative tumors, synovial sarcomas, follicular lymphoma, diffuse large B-cell lymphoma (DLBCL), and mesothelioma. The data presented at ASCO support tazemetostat's potential in mesothelioma and our expectations for tazemetostat launch."
Wainwright seems to be the most active analyst firm early this week. They are reissuing their Buy rating and $20 price target on Synlogic (SYBX) prior to the market open today. This is the first analyst action on the stock since April 9th when Piper Jaffray reiterated its own Buy rating and $15 price target on SYBX.
We provided our own 'deep dive' on Synologic right here on this pages on May 13th. The company has a very diverse, but early stage pipeline and merits 'watch item' status within a well diversified biotech portfolio in our opinion.
And those are four small cap biotech concerns that could be boosted by this morning's analyst action in trading today.
Free Report Now Available: Amazon has become an absolute juggernaut over the past two decades. The online retailing giant has left dozens of retailers and other firms crippled in its wake. As it expands into technology, payments and even groceries via its recent acquisition with Whole Foods, which companies/stocks will become vulnerable to this Seattle colossus? Are any in your portfolio. A just published free report details 21 names that could see Amazon encroaching on their turf. To download report for free, just click here.