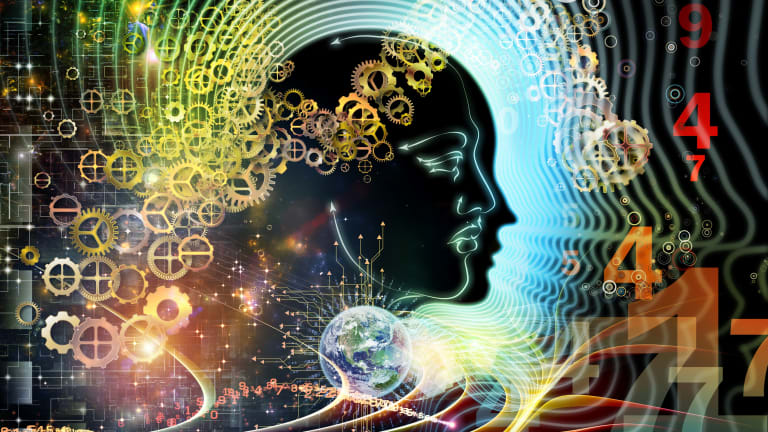 "If grace belongs to God, there are those who say that luck belongs to the Devil and that he looks after his own." ― Sarah Dunant, In the Company of the Courtesan
Sign Up Free Today: To comment on this article or to get and read these full articles free every day before the market open to your 'in box' as published, just hit the + Follow button in the upper right-hand corner of this site.
Small biotech stocks had a solid week of performance last week. Futures are slightly up in pre-market so hopefully we can build on that rally to start the new trading week today.
Before the bell, here are four small cap biotech concerns garnering some positive analyst mention this Monday morning.
After a rival's trial failure, Oppenheimer is reiterating their Buy rating on Portola Pharmaceuticals (PTLA) while lowering their price target on the stock from $70 to $60 a share. Here is the color from that early morning call.
"We attended ESC where results of the MARINER trial of rivaroxaban (JNJ) in medically ill patients missed the primary endpoint (symptomatic VTE & VTE-related death). Secondary endpoints included VTE-related death (HR 0.93 (0.62-1.42)) and symptomatic VTE (HR 0.44 (0.22-0.89)). MARINER patients experienced a lower event rate compared to similar studies including APEX (betrixaban), which may stem from a healthier patient population (younger, shorter hospitalization, more mobile). MARINER safety data included HR=1.88 on major bleeding rates vs. placebo. We see MARINER results as positive for Bevyxxa due to less competition, highlighting the favorable product profile but anticipate additional efforts remaining in order to gain access and drive demand; raising PTLA SG&A and lowering our PT to $60 from $70."
Amarin Corporation (AMRN) gets an Overweight rating and $10 price target from Cantor Fitzgerald. Here is the commentary from that analyst's call who sights valuation driving his view.
"We reiterate our OW rating and think the peak sales potential of Vascepa is underappreciated. Therefore, we think upward earnings revisions to levels not reflected in consensus should drive AMRN shares higher. Valuation Summary We continue to use a blend of DCF and multiples (EV/EBITDA) analysis to get to our 12-month price target of $10."
Free Report Available: My colleagues at Investors Alley have just published a free report entitled '10 Simple Rules To Trade Options Like A Pro' for those that want to learn more about profitably adding options strategies to their investing 'toolbox' including Buy-Writes on many of the small caps we cover in these pieces, it is now available free via download HERE.
SunTrust Robinson is lifting its price target six bucks a share to $68 on Merit Medical Systems (MMSI) this morning. Here is the synopsis behind the upward price target revision.
The analyst is updating his model based on the company's execution of a "sound strategy". The analyst is positive on Merit Medical's "continual incremental innovation in its more commoditized product segments coupled with a gradual movement into higher margin therapeutic areas". He also expects the company to benefit from hospitals looking to diversify away from single sourcing of products after a recent supply-shortage related shipment halt from Terumo (TRUMY).
Finally, Presbia (LENS) gets reissued as a Buy at H.C. Wainwright with a $6 price target (the stock currently trades under $2.00 a share) just before the opening bell this morning. Here are some of the details of that call.
"We utilize a discounted cash flow-based net present value (NPV) approach to value Presbia. This yields a total value of $160M for the Flexivue Microlens product, using a 20% discount rate, 50% manufacturing and marketing offset, and a 12.5% tax rate as Presbia is domiciled in Ireland."
And those are four small cap concerns seeing recent analyst activity before the market opens for the first trading day of the week. Happy Hunting.