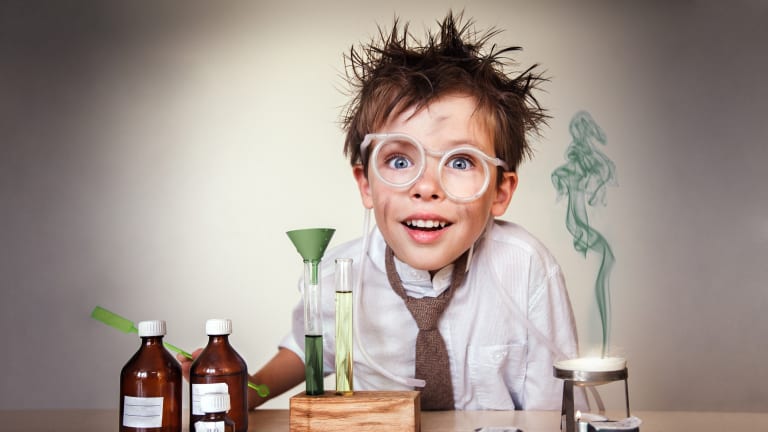 Biotech: The Week Ahead (07/16 through 07/22)
We preview the potential major trial milestones, presentations and FDA calendar for the biotech sector in the week ahead
"The intellectual mind judges a book after having read it. A fool's mind judges a book by its title." ― Ellen J. Barrier
Note: To comment on or access this full article or to get these articles free to your 'in box' as published, just hit the + Follow button in the upper right-hand corner of this site.
Last week the major indices all posted solid gains. The Dow was up 2.3% and the NASDAQ was up 1.8% on the week. The S&P 500 managed to posted a gain of 1.5% despite trade tensions that continued to escalate.
Reversing a recent trend, small caps underperformed significantly and the Russell 2000 had a slight loss for the week. The high beta biotech sector also underperformed the overall market but still was up on the week. M&A continues to be dormant for the industry during the 'dog day's of summer but should pick up once we get into the Fall.
So, what is ahead this upcoming week for the biotech sector? We take a look at the important trial milestones, conference presentations and FDA actions that could move small and mid-cap biotech names in the week ahead below.
It is an extremely light week. No PDUFA dates are scheduled for small or mid-cap names in the sector. Very few major healthcare conferences also fall in summer as well.
This is about the only thing on the calendar this week. Catalyst Bio (CBIO) is presenting Phase 2 interim data for its compound Marzeptacog alfa targeting hemophilia at the International Society on Thrombosis and Haemostasis conference Wednesday. We recently provided a 'deep dive' on this name which is seeing a prominent hedge fund buy into its story. Full Phase 2 data will be presented at the American Society of Hematology event in early August.
We do have a busy week as far as the IPO calendar is concerned. Allakos (ALLK), Constellations Pharmaceuticals (CNST), Crinetics Pharmaceuticals (CRNX), Replimune (REPL) and Rubius Therapeutics (RUBY) are all set to make their public debut in the markets.
And those are the major events scheduled for some small and midcap companies across the sector in the week ahead. Happy Hunting
New Free Report Available: My colleagues at Investors Alley have just published a free report entitled '10 Simple Rules To Trade Options Like A Pro' for those that want to learn more about profitably adding options strategies to their investing 'toolbox'. It is now available free via download HERE.