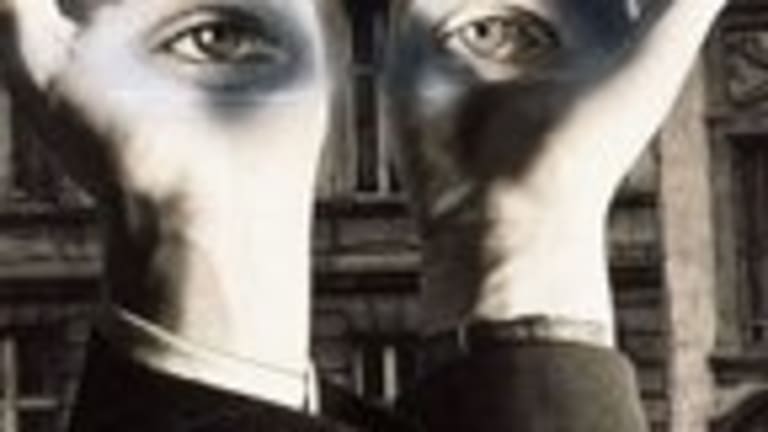 Biotech: The Week Ahead (07/09 through 07/15)
We preview the potential major trial milestones, presentations and FDA calendar for the biotech sector in the week ahead
"The best argument against democracy is a five-minute conversation with the average voter." ― Winston S. Churchill
Note: To comment on or access this full article or to get these articles free to your 'in box' as published, just hit the + Follow button in the upper right-hand corner of this site.
The market bounced back from last week's losses despite new tariffs being implemented that marked a significant escalation in a brewing 'trade war'.  A strong jobs report Friday buoyed confidence that the economy remains robust for the moment.
​
​
Biotech had a more than solid week despite a continuing lack of M&A activity.  Encouraging trial results from a mid-stage Alzheimer's trial from Biogen (BIIB) seemed to boost sentiment on the entire sector and helped its close out the week on a up note.
So, what is ahead this upcoming week for the biotech sector? We take a look at the important trial milestones, conference presentations and FDA actions that could move small and mid-cap biotech names in the week ahead below.
The calendar is light again this week as it will be throughout the 'dog days' of summer. There are no PDUFA dates scheduled this week.
Zynerba Pharmaceuticals (ZYNE) is due to present additional Phase 2 data for its compound ZYN002 for the rare affliction Fragile X Syndrome on Thursday. A key Phase 3 trial should kick off shortly with data out later in 2019.
We also will probably get Phase 3 data for Zogenix's (ZGNX) drug candidate ZX008 against Dravet's Syndrome either this week or next.
​
That is really it for scheduled events this week. I would not be surprised if Biogen gives back some of its 20% rally on Friday early in the week as some skepticism rightly comes up about its Alzheimer's results. It is important to remember that this was only Phase 2 data and while encouraging, it is not the first time an Alzheimer's drug that gotten past this hurdle.  Every other one has blown up in Phase 3 development.  In addition, other compounds targeting amyloid pathology have had to be abandoned after initial promise.  Biogen had to curtail its own plans for quick move into Phase III development when initial mid-stage results for this compound were not as encouraging as hoped late last year. Finally, the company highlighted data from just one dose (10mg) of the five tested in trials.  The best I could say is the results could give investors some 'cautious optimism', but I would not be chasing the big rally in the stock today.  Biogen is a long way from getting this drug candidate over the goal line, and Alzheimers has been the 'black hole' of disease development efforts for over a decade.  And that is my two cents on that. If Biogen does give back gains, it could be an overhang for the sector early in the week as that data was one of the key reasons for the almost 3% rally in the sector on Friday.
And those are the major events scheduled for some small and midcap companies across the sector in the week ahead. Happy Hunting
Highly Recommended: For those that want to learn about more advanced option strategies to put in their investor 'toolbox', I highly recommend the free 30-minute report and 7 minute video my Investors Alley's colleague Jay Soloff has put together. Jay has been teaching about and using option strategies successfully for two decades. The free video and report can be downloaded HERE