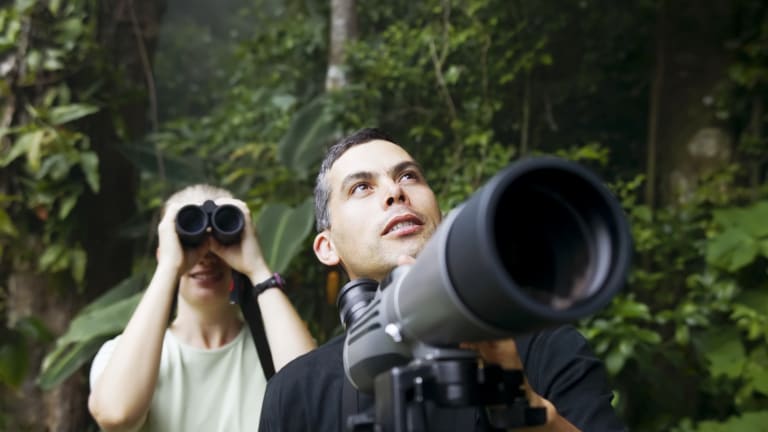 Biotech: The Week Ahead (06/24 through 06/30)
We preview the potential major trial milestones, presentations and FDA calendar for the biotech sector in the week ahead
We preview the potential major trial milestones, presentations and FDA calendar for the biotech sector in the week ahead
"I came from a real tough neighborhood. Once a guy pulled a knife on me. I knew he wasn't a professional, the knife had butter on it." ― Rodney Dangerfield
Note: To comment on or access this full article or to get these articles free to your 'in box' as published, just hit the + Follow button in the upper right-hand corner of this site.
The market was weaker last week on escalating trade tensions. The Dow managed to break an eight-day losing streak on Friday but was still down some two percent for the week in its worse weekly showing since March. The S&P 500 was down just a tad less than one percent and the NASDAQ posted a decline of .7%. Small caps continue to see strength as they get less of their sales from overseas and the Russell 2000 was roughly flat on the week.
Oil jumped on Friday on an OPEC agreement to post its best daily gain since late in 2016. Despite the recent quarter point hike by the Fed, a very strong jobs market and the four percent GDP growth expected in the second quarter; interest rates are mining themselves. The 10 Year Treasury yield seems to have settled in just under the three percent level.
The biotech sector should feel little impacts from worsening trade tensions which is one reason the sector nicely outperformed the market on the week.
So, what is ahead this upcoming week for the biotech sector? We take a look at the important trial milestones, conference presentations and FDA actions that could move small and midcap biotech names in the week ahead below.
The week kicks off Monday with a PDUFA date for Acaogen's (AKAO) plazomicin for complicated urinary tract infections or cUTI. In early May the compound's Ad Comm Panel recommended in favor of cUTI but against for the treatment of bloodstream infections in patients with limited or no treatment options. I expect the FDA to follow suit. The company will probably need to do another trial to get approved for the lesser secondary indication, although I do expect 'off label' use in this space until then.
On Wednesday, GW Pharma (GWPH) should get a green light from the FDA for Epidiolex in use for Dravet Syndrome and Lennox-Gastaut syndrome. In April, the drug candidate won unanimous recommendation from its Ad Comm Panel, so the actual decision should be anti-climatic.
Finally on June 30th, Array Biopharma's (ARRY) Binimetinib hopes to secure approval for BRAF mutant melanoma cancer. The stock has had a nice run in anticipation to this event. I sold some $20 calls against my position late this week as risk mitigation strategy on this name.
Alkermes (ALKS) has a PDUFA data that same day for its offering Aripiprazole Lauroxil NanoCrystal Dispersion to treat schizophrenia. Dermira's (DERM) glycopyrronium tosylate is also up that day hoping to get approval for primary axillary hyperhidrosis which is in doubt.
On Tuesday, Durect Corporation (DRRX) has an Ad Comm Panel scheduled for Remoxy, its proposed entry in the field to treat chronic pain.
On Friday, Alder Biopharmaceuticals (ALDR) presents six-month date from a Phase 3 trial revolving around its ALD403 candidate to treat frequent episodic migraine at the American Headache Society Meeting
There are also numerous companies that have stated trial results will be published before the end of the second quarter and that data could hit this week. These firms include Cara Therapeutics (CARA), Titan Phamraceuticals (TTNP), Aclaris Therapeutics (ACRS), Merrimack Pharmaceuticals (MACK), Gemphire Therapeutics (GEMP) and Arsanis (ASNS).
And those are the major events scheduled for some small and midcap companies across the sector in the week ahead.
Highly Recommended: For those that want to learn about more advanced option strategies to put in their investor 'toolbox', I highly recommend the free 30-minute report and 7 minute video my Investors Alley's colleague Jay Soloff has put together. Jay has been teaching about and using option strategies successfully for two decades. The free video and report can be downloaded HERE