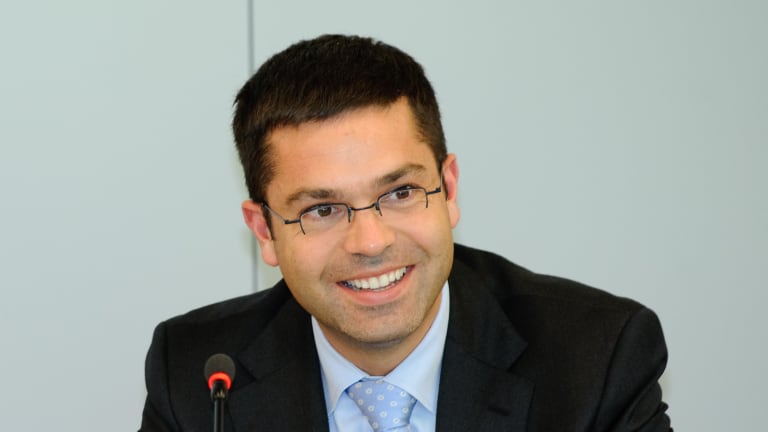 Tesla President Jerome Guillen Leaves Company
After more than a decade at Tesla, President of Heavy Trucking, Jerome Guillen, has left the company.
According to an SEC filing by Tesla today, Jerome Guillen, President of Tesla Heavy Trucking has departed the company, effective June 3, 2021.
As of June 3, 2021, Jerome Guillen, President, Tesla Heavy Trucking, of Tesla, Inc. ("Tesla"), departed Tesla. We thank him for his many contributions and wish him well in his future career.
Guillen recently held the role of President of Automotive at Tesla before transitioning to President of Tesla Heavy Trucking in March, 2021. After previously serving as Director of Business Development at Daimler, Guillen had spent nearly 11 years at Tesla.
Stay ahead of the curve by subscribing to Tesla Daily on YouTube.
Over the last few years, Tesla CEO Elon Musk has often credited Guillen for his significant contributions to the upcoming Tesla Semi.
"Jerome is driving Tesla Semi & doing a great job with his team. At Daimler, he led their most successful semi truck program ever," Musk tweeted in mid-2016.
In October of 2019, Musk replied to a tweet praising Guillen for his role in solving Model 3 production problems. "Jerome is great! Tesla team in general is the strongest [it's] ever been," Musk wrote.
Pierre Ferragu of New Street Research was one of the first analysts covering TSLA stock to weigh in on the departure:
Jerome Guillen has left Tesla today... That is a huge and unexpected loss, but it should be put into the perspective of Tesla's model: very high turnover amongst extreme talents is part of it and is the way the company gets the best out of these extreme talents.
Guillen's LinkedIn profile does not yet offer any insight on his next move.
---
Image courtesy of Heinrich Böll Stiftung from Berlin, Deutschland, CC BY-SA 2.0 https://creativecommons.org/licenses/by-sa/2.0, via Wikimedia Commons.
Disclosure: Rob Maurer is long TSLA stock and derivatives.