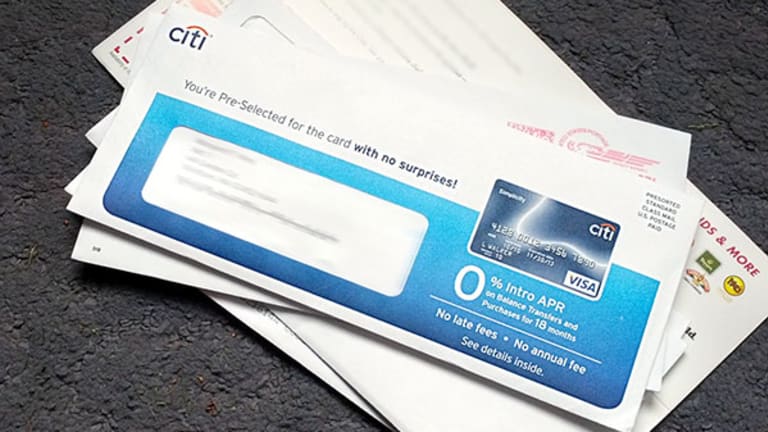 You Receive $50 Billion of Junk Mail Because It's Effective
E-mail hasn't killed direct mail, and it's not going away anytime soon.
NEW YORK ( TheStreet) --  You may hate junk mail, but research says it works anyways.
People may pass by billboards with their heads pointed elsewhere, click through video ads with mild annoyance and hit the mute button during TV commercials. But they still enjoy reading business-fueled snail mail. 
Direct mail evokes more emotion and remains one of the best ways to target local and specific audiences, which is why the piles of paper known as junk mail remain so popular with companies large and small.