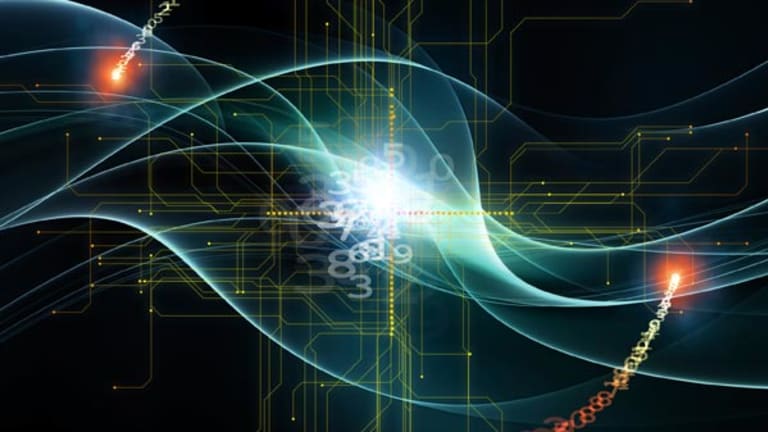 Yahoo! Picks Interim CEO; Loeb to Join Board
Yahoo! appoints Ross Levinsohn interim CEO after Scott Thompson steps down. The company also reaches a settlement with activist shareholder Daniel Loeb that will reshuffle its board.
Updated from 12:55 p.m. EDT with Yahoo!'s announcement that Scott Thompson is no longer CEO and that the company has settled proxy dispute with Daniel Loeb.
SUNNYVALE, Calif. (
) --
Yahoo!
(YHOO)
Sunday announced that CEO Scott Thompson has stepped down and that the company has reached a settlement with activist hedge fund manager Daniel Loeb's
Third Point LLC
.
In
, the Internet company said it had appointed Ross Levinsohn, Yahoo!'s global head of media, to serve as interim CEO, effective immediately.
The Sunnyvale-Calif.-based company's board also named Fred Amoroso as Chairman of the Board of Directors, effective immediately. Amoroso joined the board in February. He replaces Roy Bostock, who has stepped down as nonexecutive chairman.
The release did not mention the reasons for Thompson's departure, but the changes come amid controversy over his biography. The executive had said he had received a computer science degree from Stonehill College, but activist shareholder Loeb recently attacked that claim as incorrect.
Thompson's ouster and the Third Point settlement were reported earlier Sunday by
All Things D
and
The New York Times'
DealBook.
As part of the settlement, three Third Point board nominees -- Daniel Loeb, Harry Wilson and Michael Wolf -- will join the Yahoo! board on May 16.
Along with Bostock, current board members Patti Hart, VJ Joshi, Arthur Kern and Gary Wilson will step down immediately. Hart led the executive search committee to find Thompson.
Under Loeb, Third Point, which owns 5.8% of Yahoo! common stock, had been waging a proxy battle and sharply criticizing Yahoo! Under the settlement, Third Point will withdraw previous board nominations at the annual meeting and vote for Yahoo!'s nominees.
> > Bull or Bear? Vote in Our Poll
"Harry, Michael and I are delighted to join the Yahoo! Board and work collaboratively with our fellow directors to foster a culture of leadership dedicated to innovation, excellence in corporate governance, and responsiveness to users, advertisers and partners," Loeb said in the Yahoo! news release. "We are confident this Board will benefit from shareholder representation, and we are committed to working with new leadership to unlock Yahoo!'s significant potential and value."
Another previous Third Point board nominee, Jeff Zucker, won't be joining the board. In the news release, he says he was "happy" to step aside to "quickly facilitate" a settlement.
Shares of Yahoo! closed Friday down 25 cents at $15.19.
This article was written by a staff member of TheStreet.