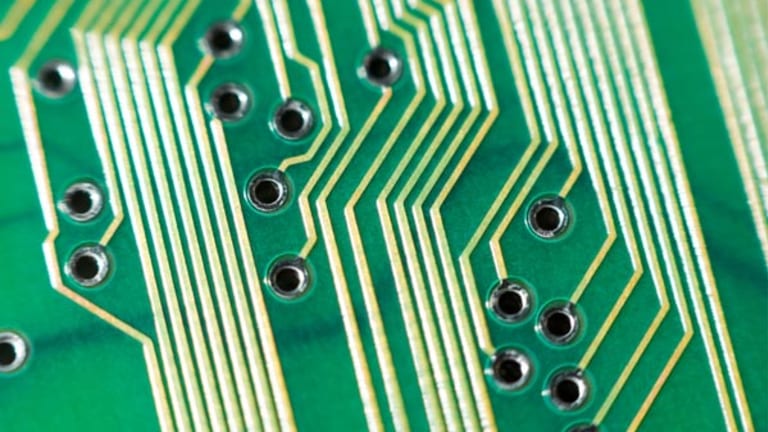 Yahoo! to Repurchase $3 Billion of Stock
Yahoo!'s board approves the buyback program for the next three years,according to an SEC filing.
Yahoo! (YHOO) has authorized a $3 billion stock-buyback program over the next three years, the Internet company stated in an 8-K filing Wednesday with the Securities and Exchange Commission.
"The repurchases may take place in the open market or in privately negotiated transactions, including derivative transactions, and may be made under a Rule 10b5-1 plan," according to the filing on EdgarPro.com. The plan was approved by the board of directors on June 24.
Shares of Yahoo!, which closed down 20 cents to $13.84 in regular trading Wednesday, were up 17 cents to $13.90 after hours.
This article was written by a staff member of TheStreet.com.