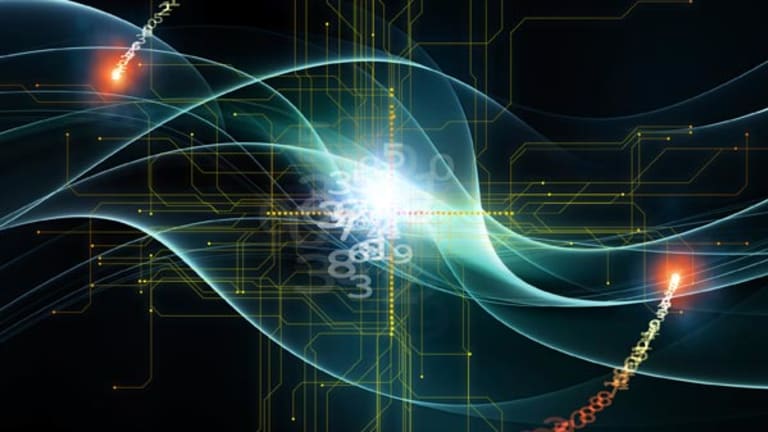 Xerox Shares Plunge on ACS Acquisition
Xerox investors are underwhelmed by the company's $6.4 billion ACS purchase.
(Updates stock quotes)
NORWALK, Conn. (
) -- Shares of
Xerox
(XRX) - Get Free Report
plunged in pre-market trading Monday as investors responded to the firm's $6.4 billion
of
Affiliated Computer Services
(ACS)
.
Xerox's stock fell $1.55, or 17.3%, to $8, despite the firm's bold attempt to boost its services business. Shares of ACS, however, rose $6.20, or 13.%, $56.31.
Dallas-based ACS provides services to automate paper-based work processes, and Xerox will now combine this business with its own document management offerings.
They Just Don't Get Xerox!
"Xerox will benefit from margin expansion and strong revenue and earnings growth," said Xerox CEO Ursula Burns, during a conference call before market open. "In acquiring ACS, Xerox is changing its business with the evolving demand in the marketplace."
The business-process outsourcing market is growing at 5% a year, according to Xerox, although ACS grew its revenue by 6% last year, despite a tough economy. Xerox expects the deal to turn it into a $22 billion company, of which $17 billion will be recurring. The company also predicts that its services revenue will triple to an estimated $10 billion next year.
Companies like
IBM
(IBM) - Get Free Report
and
Hewlett-Packard
(HPQ) - Get Free Report
have been
throwing their weight
behind services in recent years in an attempt to clinch recurring revenue at a time when hardware budgets are stagnating.
Xerox's ACS acquisition may also be timed to boost its services capabilities ahead of President Obama's ambitious
of the U.S. health care system, which involves replacing paper-based systems with state-of-the-art systems. With big financial incentives being dangled in front of doctors and other providers, more than $20 billion, for example, will be spent on electronic medical records.
Under the terms of the deal, ACS shareholders will get $18.60 a share in cash, along with 4.935 Xerox shares for every ACS share they own. Xerox also will issue some $300 million in convertible preferred stock to ACS's Class B shareholders, and will take on ACS's $2 billion in debt.
The transaction is expected to close in the first quarter of 2010, and is expected to bring $300 million to $400 million in synergies for Xerox in the subsequent three years.
Xerox CEO Burns also used this morning's conference call to apologize for announcing the deal on the Jewish holy day of Yom Kippur, but explained that the news was brought forward amidst fears that it would be leaked.
-- Reported by James Rogers in New York