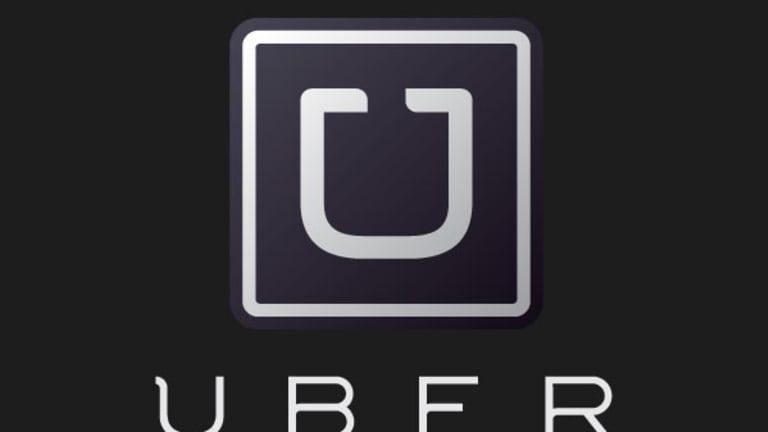 Publish date:
Why You Should Download Apple's New iOS Update--Tech Roundup
Apple's latest iOS update shouldn't be overlooked--it can boost your storage significantly and improve the use of Siri.
Apple's latest iOS update shouldn't be overlooked--it can boost your storage significantly and improve the use of Siri.
How many times have you avoided that constant screen reminder asking if you're ready to update your iPhone? I know I'm guilty of ignoring Apple's (AAPL) - Get Report messages for several weeks, if not months, at a time. But with its iOS 10.3 update, perhaps that should no longer be the case.
For starters, Apple storage system is getting a big boost. It's new filing system allows for more storage, which can be used for music, photos and a number of other applications.
That's pretty huge. Consider how many customers buy the entry-level iPhone only to find that after a number of updates and months or years of use, their device suddenly holds much less than they had anticipated at purchase.
The new update does more though. It will give Siri access to payment apps and allows for it to interact with automaker apps as well, which should improve use with the CarPlay function. Users can even turn off their headlights if their vehicle is in sync with CarPlay. Siri can also access Uber and photo stream.
Smaller features also exist, like having unified settings across all devices using the same Apple ID, access to movie rentals on numerous devices and more sharing features with iMessage.
Shares of Apple closed at $143.80 Tuesday, up 2.1%. Shares hit a new 52-week high in the session, at $144.04.
A few weeks ago, rumors began surfacing about Tesla's potential Model Y vehicle. Expected to be an SUV, the vehicle would be the fourth addition to the lineup, joining the Model S, X and 3. And yes, it would form S-3-X-Y.
While CEO Elon Musk, who is getting stretched pretty thin on time after his latest investment, previously said we won't see the Model Y for a few years, he also said we could receive more details on then vehicle next week.
Much of the Model Y is based on assumptions and speculation at this point. It's also likely Tesla hasn't gotten too far on the vehicle either. However, many believe Tesla is looking to produce an SUV on the Model 3's frame.
In other words, do exactly what it did with the Model S sedan and the Model X SUV. The assumption is that, like the Model 3, the Model Y would be an affordable SUV that the company would then mass produce.
If it comes to fruition, Tesla would have two high-end vehicles and two midtier all-electric vehicles.
Shares of Tesla closed at $277.45 Tuesday, up 2.7%.
On Monday, we talked about how Lyft is looking to capitalize on Uber's recent string of mistakes. It's not so much that Lyft is looking to simply do the opposite of Uber. But instead of being in the headlines for the wrong ideas, it's in the news for good reasons.
This time, Uber didn't do anything wrong, but it is pulling out of Denmark. The latest move is being blamed on a new taxi law which "includes requirements such as mandatory fare meters and seat sensors," according to TechCrunch.
The company will cease its operations in the country on April 18 as a result.
Some are speculating that Uber is threatening to pull out in hopes of getting the government to second-guess its decision. But that seems unlikely, as the Denmark government is likely pretty sure that Uber will not adapt its new policies. Of course, a compromise could always be on the table. Uber has 2,000 drivers in the country and 300,000 users in Denmark.
It follows news from earlier this year that Uber will end its operations in Taiwan. Like we said the other day, shareholders would not be happy with how this year has unfolded for Uber.
This article is commentary by an independent contributor. At the time of publication, the author held no positions in the stocks mentioned.