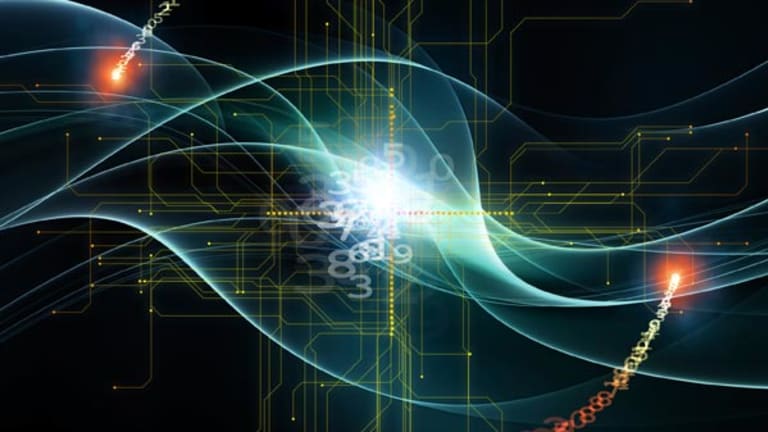 Why the Tech Pre-IPO Market Is Still Rocking
A slew of unprofitable tech companies have filed to go public in the last week, including Bazaarvoice and Brightcove. Why?
NEW YORK (
) -- Another day, another IPO filing from an unprofitable, venture-backed company.
Despite the
that's seen more than 20 firms push back their planned offerings this month,
Bazaarvoice
, an e-commerce software firm, submitted its paperwork for an $86 million public debut Friday. Bazaarvoice is the fifth company this week to do so.
While filing an S-1 doesn't necessarily mean the company will go public imminently, given the current
economic uncertainty and market volatility
that's at least temporarily squelched the appetite for investing in risky young tech firms, one has to wonder: Why now?
Some venture investors are likely looking for liquidity after years of pouring capital into these start-ups, including online video platform
Brightcove
-- which has taken over $100 million in venture capital within the last six years -- and
Angie's List
, a dot-com era survivor with nearly $90 million in funding.
"I don't think all of these companies are really prepared to be public -- I'd take it for nervousness that the IPO window could be closed for some period of time," said Michael Greeley, a general partner with Flybridge Capital Partners in Boston.
"There's a feeling that next year might be even worse," added Jon Soberg, a vice president at Blumberg Capital. "Companies might be feeling if they don't get out in Q3 or Q4 of this year, they don't know when the next time will be."
Several venture firms are also hoping to raise new funds next year and need to demonstrate to their limited partners -- institutional investors like pension funds and endowments that invest in venture pools -- that they can generate returns, said one venture investor who didn't want to be named.
"
Investors are trying to convince teams they can still go public because there's incentive there," he said.
For the companies themselves, they're hoping to piggyback on any lingering
investor interest in the Internet and social media space
, which bubbled up to a head a couple months ago with the debuts of social network
LinkedIn
(LNKD)
and streaming music firm
Pandora
(P)
. The problem for these pre-IPO firms, though, is that they lack two benchmarks typically regarded as must-haves by bankers: profitability and revenue over $100 million.
Without these components,
firms aren't ready to go public; besides commanding lower valuations, the likelihood of attracting a good amount of investors isn't high.
Bazaarvoice, the largest of the group, posted $64.5 million in revenue last year, while
Jive Software
, the smallest, saw $46.3 million.
Of course, not every tech watcher believes it's all doom and gloom.
"These are all technology companies which can be quite disruptive," said Horace Nash, co-chair of the securities practice at Fenwick & West. "They may not have gigantic revenues and profitability but investors recognize sometimes these companies can be extremely successful and want to get in earlier."
--Written by Olivia Oran in New York.
>To follow the writer on Twitter, go to
.
>To submit a news tip, send an email to:
.