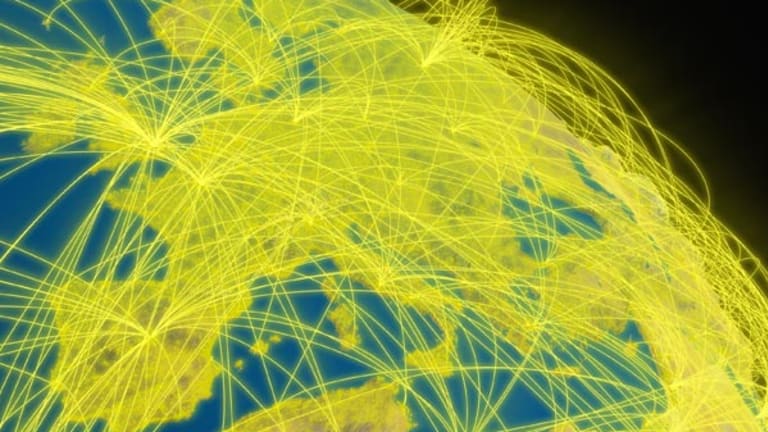 Publish date:
Why Microsoft Doesn't Want EA
When you examine the facts, it's no surprise that Microsoft doesn't want EA.
When you examine the facts, it's no surprise that Microsoft doesn't want EA.
REDMOND, Wash. (
) -- So,
Microsoft
(MSFT) - Get Report
says that it has
to buy video game maker
Electronic Arts
(ERTS)
, ending months of speculation that the two firms were preparing to ride off into the sunset together.
The news, however, is hardly a bolt out of the blue. Industry observers had already warned that the deal would be more trouble than it is worth, particularly given EA's close relationship with Microsoft rivals
Sony
(SNE) - Get Report
and
Nintendo
.
"It makes no sense for one of the big hardware manufacturers to acquire one of the big software manufacturers," Todd Greenwald, senior analyst at Signal Hill Capital Group, told
TheStreet
late Wednesday. "There's no way that Microsoft is going to develop games for the PS3 or the Nintendo Wii."
With more than 50% of EA's revenue coming from Sony and Nintendo, an acquisition would have caused turmoil in the gaming sector, he added, explaining that it could also have raised antitrust concerns.
A
Reuters
report, citing information from traders, circulated Wednesday saying the software giant was interested in buying EA, the publisher of the
Madden
,
Medal of Honor
and
FIFA
video game series.
The rumor forced EA shares up Wednesday, although they retreated in pre-market trading Thursday, falling 43 cents, or 2.17%, to $19.40.
Microsoft shares rose 18 cents, or 0.70%, to $25.89 in pre-market trading.EA is not the only video game maker that has been attracting
chatter this week. Acquisition speculation has also swirled around
THQ
(THQ) - Get Report
, publisher of the
UFC 2009 Undisputed
game, with
Time Warner
(TWX)
and
Viacom
(VIA) - Get Report
mentioned in the press as possible purchasers.
Greenwald, however, says that actual deals, such as
Adobe
(ADBE) - Get Report
's
acquisition
of
Omniture
(OMTR)
, and
Dell
(DELL) - Get Report
's
merger
with
Perot
(PER) - Get Report
, tend to be much more stealthy.
"If you look at the biggest deals of the last few weeks, there has been no rumor of them," he said.
U.S. video game sales
fell
in August for the sixth straight month, according to figures from NPD Group, and analysts highlighted
disappointing
sales for the latest game in the Madden series.
EA, which was recently
by Goldman, nonetheless has a potent weapon in its armory. The Redwood City, Calif.-based firm, which competes with
Activision Blizzard
(ATVI) - Get Report
and
Take Two Interactive
(TTWO) - Get Report
, recently launched
game, which is expected to be a top seller this holiday season.
-- Written by James Rogers in New York