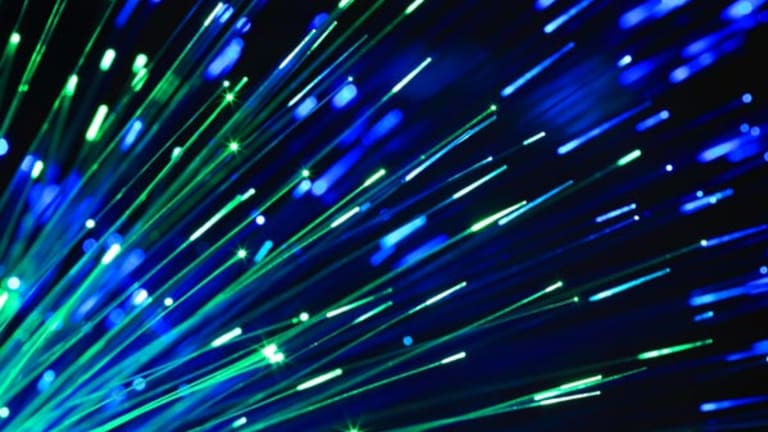 What Are PayPal, Google Wallet & Square Missing?
Best Buy, Wal-Mart, CVS, Sears, Shell, Target and other leader merchants are developing a mobile payment application.
NEW YORK (
) -- Some of the largest retailers in the U.S. are launching a mobile payment application that's expected to compete directly with
Google's
(GOOG)
Google Wallet
,
eBay's
(EBAY)
PayPal
and
Square
, but it's not clear if their solution will offer anything new.
Best Buy
(BBY)
,
Wal-Mart
(WMT)
,
CVS Pharmacy
(CVS)
,
Sears Holding
(SHLD)
,
Shell
( RDS-A),
Target
(TGT)
and other leading merchants, who account for approximately $1 trillion in annual sales, according to a statement released Monday, are joining forces to enter the already crowded mobile payment space with a mobile-commerce
,
Merchant Customer Exchange (MCX)
.
There is
that the shift in payment methods from credit cards, debit cards and cash to smartphones, tablets and other mobile devices is imminent. According to
data
from
Ernst & Young
, the mobile payment market is expected to reach a massive $245 billion by 2014, and
Gartner
believes the space could reach as high as $600 billion by 2016.
But do the cohort of retailers know more about shoppers' buying habits than more established players in the mobile payment market, like Google, PayPal or Square? Will their consumer intelligence trump their competitors' first mover advantage?
PayPal is the behemoth in the space, with over 113 million accounts and $34.45 billion in transaction volume in the most recent quarter. The application combines users' payment sources (checking accounts, credit cards, coupons, gift cards) into one locale, giving customers the flexibility to pay how they want, when they want. The merchant is paid via PayPal in full, and has access to the cash immediately.
Google Wallet, which is less than a year old, is accepted at over 140,000 merchants across the country. It automatically redeems deals on products and services offered by participating local and online merchants. Users can store credit and signature debit cards from
Visa
(V)
,
MasterCard
,
American Express
(AXP)
, and
Discover
.
Square, led by
Twitter
founder Jack Dorsey, recently
a deal with
Starbucks
(SBUX)
to bring its services to the 7,000 coffee shops across the United States. It has a partnership with
Apple
(AAPL)
to sell its sleek car readers in the iPhone-maker's stores, exclusively and is
to more than 2 million individuals and businesses.
Despite all these offerings, grocery, drug and gas retail giants believe they have an edge. Will they be able to cooperate? Will "integrating a wide range of consumer deals, promotions and retail programs" exacerbate the participants' price competition?
Development of the MCX mobile application is most likely in its early stages, so only time will tell.
--Written by Nathalie Pierrepont in New York.
>To submit a news tip, send an email to:
.
Check out our new tech blog,
Tech Trends
. Follow TheStreet Tech
.
>Contact by
.
Follow @nrpierrepont