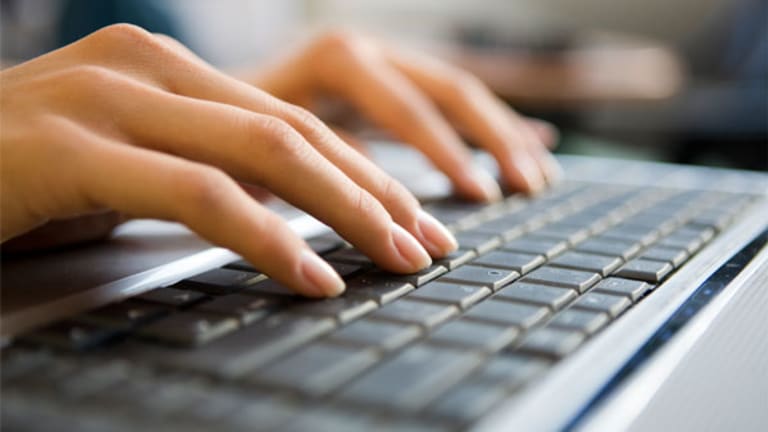 VMware's Dominance Questioned
Competitors say VMware's advantages are starting to erode.
SAN FRANCISCO -- VMware (VMW) - Get VMware, Inc. Report continued to bleed Thursday as some of its smaller competitors questioned its hold on the market.
Stock in the Palo Alto, Calif., virtualization company fell $13.25, or 12.9%, to $89.25 in late trading. That makes for a 27% drop in the high-flying stock since Nov. 1.
In a discussion on virtualization Wednesday, Goldman Sachs analyst Sarah Friar posed the question of whether VMware, the "big gorilla," has an unbreakable hold on the market.
"It's not a foregone conclusion that they're the gorilla forever," said Edward Walsh, CEO of privately held virtualization competitor Virtual Iron.
Noting a strong VMware is healthy for the information technology sector, he said an "unchallenged VMware" might shut out many software companies, such as
Symantec
(SYMC) - Get Symantec Corporation Report
, that traditionally sell to IT departments and keep virtualization prices high for resellers, such as server vendors.
"Channel, scale and
Microsoft
(MSFT) - Get Microsoft Corporation Report
are three things that are going to change this market," added John Bara, vice president of marketing for virtualization software vendor XenSource, which is now owned by
Citrix
(CTXS) - Get Citrix Systems Inc. Report
.
Virtual Iron and XenSource compete with VMware for customers.
"VMware's advantages are starting to erode," said Bara, noting Citrix and XenSource now have virtualization reseller agreements with
Dell
(DELL) - Get Dell Technologies Inc. Class C Report
and
Hewlett-Packard
, both channel partners of VMware.
In addition, he said Citrix can sell XenSource software into its extensive base of 200,000 customers.
"The thing that VMware fears most is Microsoft," Bara said, touting Citrix's and XenSource's long-standing partnerships with the Redmond, Wash., software company.
Microsoft will release its primary virtualization software, Viridian, in 2008.
"When Viridian ships, Citrix XenSource tools will run right on top," Bara said.