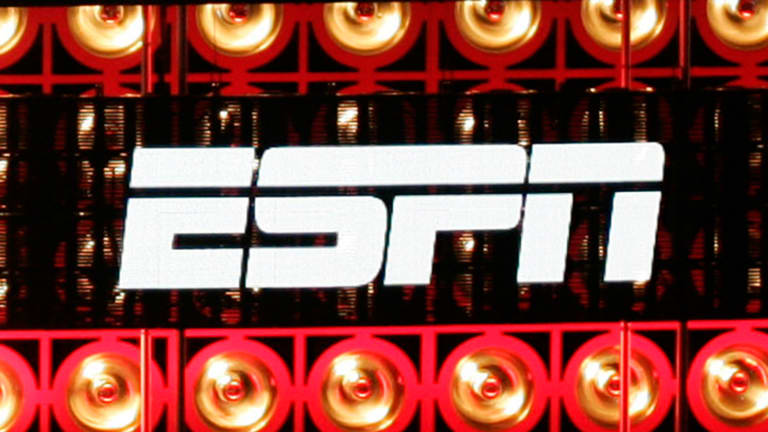 Verizon Says It's Reached Deal With Disney, Saving ESPN on Fios
ESPN and other Disney content was to be cut from Fios TV by Dec. 31.
It appears Verizon and Disney have quit Mickey Mousing around with ESPN programming.
Verizon Communications Inc. (VZ) - Get Report  last week threatened to pull Walt Disney Co. (DIS) - Get Report  services such as Disney, ESPN and some ABC content from Fios TV over a money dispute. But by Sunday, Verizon had said it's reached a deal.
"Verizon and The Walt Disney Company have reached a broad-based distribution agreement. Details will be released in the coming days," said both Verizon and ESPN over Twitter Sunday.
Just after Christmas day, Verizon had emailed Fios customers, saying that "Disney is currently proposing that Verizon pay hundreds of millions of dollars more for its programming, despite the fact that many of its key networks are experiencing declining viewership."
"The rising cost of programming is the biggest factor in higher TV bills and we are standing up to networks like Disney, refusing to accept these huge increases," Fios added.
Without a deal, ESPN and other programming could be cut from Fios TV by Dec. 31 5 p.m. ET.