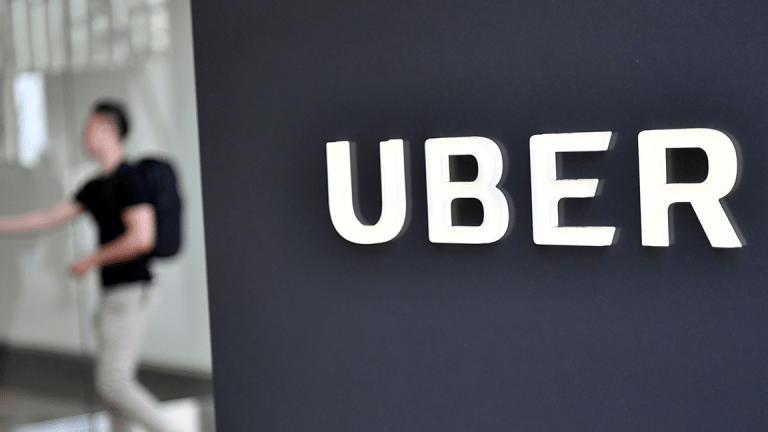 Uber Reportedly Files For IPO
Ride-share company Uber has reportedly filed paperwork for an IPO that could happen in the first quarter, according to a published report.
Barely a day after Lyft filed plans to go public, rival Uber Technologies Inc. is following suit with its own plans for an IPO, The Wall Street Journal is reporting.
Uber this week filed a confidential Form S-1, the SEC registration form for new securities, the paper reported, citing "people familiar with the matter."
Uber's IPO could come as soon as the first quarter, according to the Journal, and has been widely anticipated, with Uber having previously said it hopes to garner a market value of more than $100 billion.
San Francisco-based Lyft announced Thursday it has confidentially submitted a registration statement for an IPO of its common stock with the U.S. Securities and Exchange Commission.
The move is a first step toward becoming a publicly traded company. Lyft didn't specify how much it is seeking to raise or how much it believes it is worth, though it did state in June that it believes it is worth approximately $15.1 billion.