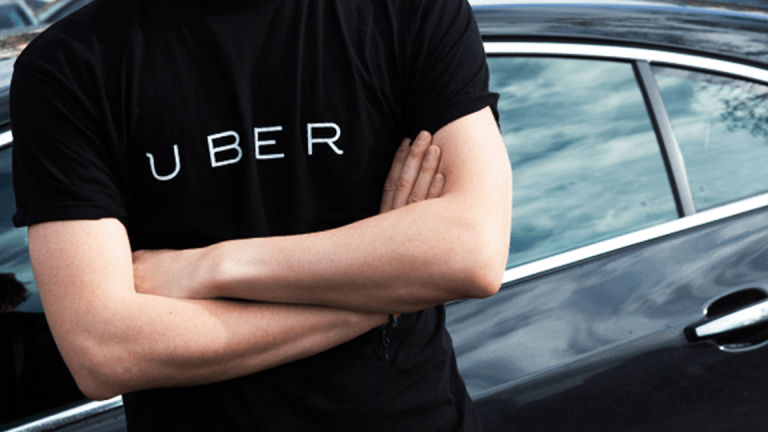 Uber Pulls Back Autonomous Car Testing, Laying Off 100 in Pittsburgh
Uber is gutting its autonomous car program, laying off about 100 vehicle operators in Pittsburgh. The company says it'll return to the roads, but it's not clear how.
Uber is throwing in the towel in autonomous cars testing.
It is in Pittsburgh at least, where Uber has laid off about 100 autonomous car operators and eliminated the position entirely. The layoffs were first reported by Quartz, and confirmed by Uber in an email. The layoffs apply to vehicle operators -- the human drivers who ride along in autonomous cars to ensure safety -- in Pittsburgh, as well as some in San Francisco. 
Pittsburgh was the first market in which Uber tested its autonomous vehicles, launching the testing program in 2016. Uber has tested autonomous cars in Tempe, Toronto and San Francisco in addition to Pittsburgh, but suspended its test fleet in all cities after one of its vehicles stuck and killed a pedestrian in Tempe in March while in autonomous mode. About two months after the incident, Uber shut down testing in Arizona and laid off about 200 operators.
Uber says that it hopes to resume operations of its self-driving car program in Pittsburgh this summer, and is hiring 55 technical specialists who are trained in on-road and test track operations.
But it isn't clear what that program will look like moving forward, in Pittsburgh or anywhere. In May, Pittsburgh's mayor Mayor William Peduto expressed resistance in allowing autonomous Uber vehicles back on the streets. 
"I made it clear to Uber officials after the Arizona crash that a full federal investigation had to be completed, with strong rules for keeping streets safe, before I would agree with the company to begin testing on Pittsburgh streets again," he said in a statement at the time.
"Our team remains committed to building safe self-driving technology, and we look forward to returning to public roads in the coming months," said an Uber spokesperson.