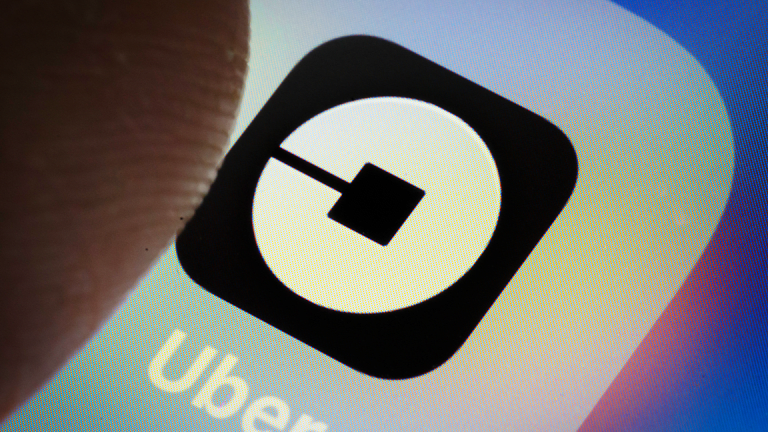 Uber Exits Southeast Asia, Takes Stake in Grab as IPO Drive Accelerates
Uber has exited its third emerging market in as many years Monday with a deal that gives it a 27.5% stake in Grab while it abandons a fiercely-competitive southeast Asia and narrows it focus towards its 2019 IPO.
Uber Technologies Inc. said Monday that it will sell its southeast Asia business to rival Grab as the ride-sharing app continues to retreat from emerging markets around the world in preparation for its multi-billion dollar IPO next year.
Uber will take a 27.5% stake in Grab, a Singapore-based sharing group with an estimated value of $6 billion, while CEO Dara Khosrowshani will take a seat on the group's board, the companies said. The deal marks the third exit for Uber from a major developing market in as many years, following the sale of its China operations to Didi in 2016 and a similar retreat from Russia in 2017.
"Today's acquisition marks the beginning of a new era," said Grab CEO Anthony Tan. "The combined business is the leader in platform and cost efficiency in the region. Together with Uber, we are now in an even better position to fulfil our promise to outserve our customers. Their trust in us as a transport brand allows us to look towards the next step as a company: improving people's lives through food, payments and financial services."
Uber had been losing money in the southeast Asia region, a fiercely competitive market dominated by Grab and its main rival, Indonesia-based Go-Jek, for a number of years, although is operations in India are still profitable and generate around 10% of the entire group's revenues. Globally, however, Uber had a net loss of $1.1 billion in its fiscal fourth quarter, Reuters reported last month, even as revenues rose 11.8% to $2.2 billion in the three months ending in December. 
The move to retreat from a market of 640 million people, however, is more likely to be seen through the prism of the group's intentions to go public next year in an IPO that many suggest could value the San-Francisco-based company -- often called the world's most expensive start-up -- at between $45 billion and $50 billion.