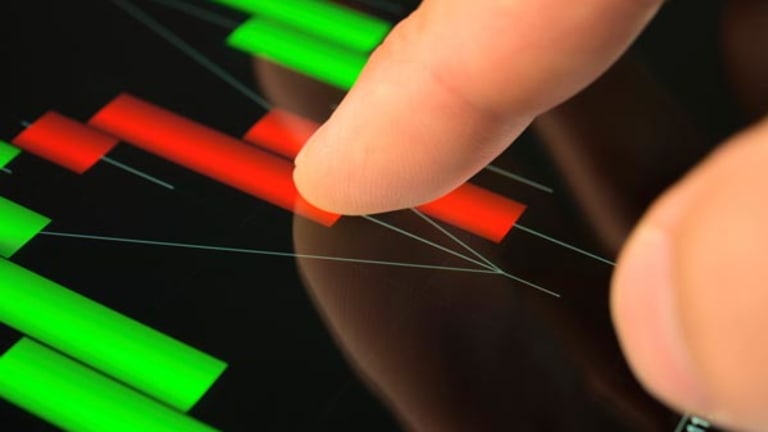 Twitter: Freedom of Expression Is Critical
Alluding to the crisis in Egypt, Twitter co-founder Biz Stone talked about the importance of free speech on the company's blog.
NEW YORK (TheStreet) -- As unrest -- and internet outage -- continued in Egypt, Twitter co-founder Biz Stone called for the freedom of expression in a company blog post Friday.
Without specifically naming Egypt, the article, titled "The Tweets Must Flow," talked about the global importance of the open exchange of information.
"From an ethical perspective, almost every country in the world agrees that freedom of expression is a human right," said the blog. "Many countries also agree that freedom of expression carries with it responsibilities and has limits -- we don't always agree with the things people choose to tweet, but we keep the information flowing irrespective of any view we may have about the content."
Earlier this week, Twitter confirmed that its service had been shut down in Egypt. As of Saturday, general internet access was still blocked, but according to
CNN
, mobile phone service was working intermittently, allowing people to access Twitter via phone to get their messages out.
> > Bull or Bear? Vote in Our Poll
Social networks like Twitter and
Facebook
have reportedly played a big role in organizing some of the anti-government protests that began in Egypt earlier this week.
"Some Tweets may facilitate positive change in a repressed country," said the Twitter post. "Some make us laugh, some make us think, some downright anger a vast majority of users. Discussion on topics from geopolitical events to wardrobe malfunctions make Twitter both important and fun."
This article was written by a staff member of TheStreet.