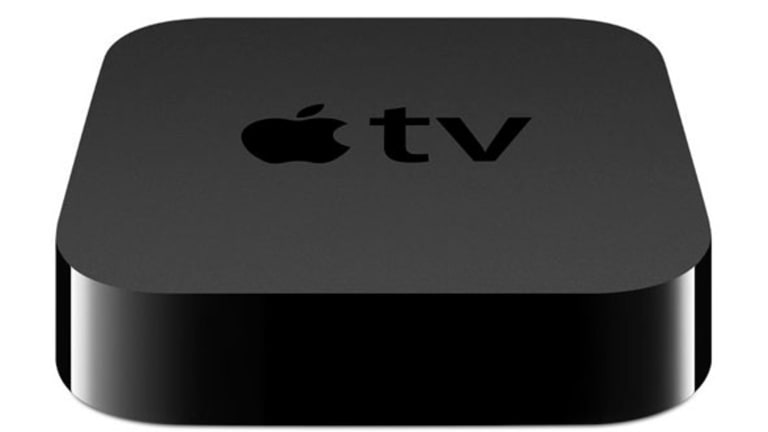 This Apple Chart Will Scare the Hell Out of Any Investor
Since Apple was added to the Dow Jones Industrial Average in March, the stock has been a disappointment, with losses accelerating since its most recent earnings report.
NEW YORK (TheStreet) -- Thanks a lot, Apple (AAPL) - Get Apple Inc. Report .
Since the iconic iPhone maker was added to the Dow Jones Industrial Average on March 18, shares have fallen a massive 17%, wiping out nearly $100 billion in market cap as investors have become increasingly worried about China's economy, slowing iPhone sales and mixed enthusiasm about the Apple Watch.
Take a look at the chart below:
When Apple was added to the Dow, some pundits started to worry about "the curse of the Dow," an affliction common to stocks once they're added to the benchmark index.
Since 1999, the committee that oversees the index has added 15 companies, including Apple. According to research by TheStreet, one month after each stock was added, nine of the 15 new components lost an average of 6.3%, while the other six gained 3.3%. Looking further out, the stats get worse. One year later, seven of the fifteen new components lost an average of 29%, while the other eight names gained 16% on average. Totaled together, the average loss of all new Dow Jones components one year later was 5.1%.
Losses have accelerated since the Cupertino, Calif.-based Apple's most recent earnings report, as investors have a number of concerns about the world's largest company.
On the company's fiscal third-quarter earnings call, CEO Timothy D. Cook said the stock market selloff could "create some speed bumps in the near term," but added that the impact will be limited because relatively few Chinese own stocks. "Nothing that's happened has changed our fundamental view that China will be Apple's largest market at some point in the future," Cook said.
During the quarter, Apple saw revenue in Greater China rise 112% year-over-year, but down 21% from the previous quarter. Given the strength of the iPhone 6 and in particular the iPhone 6 Plus in Asia, because of the larger screen sizes, any blip or "speed bump" as Cook characterized it, is sure to be a overarching concern for Apple investors.