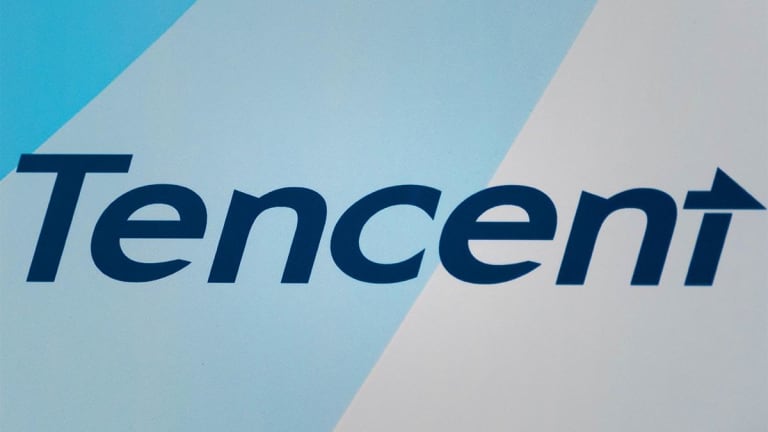 Tencent Shaves Off $150 Billion in Market Value
Since hitting its January high, Tencent loses $150 billion.
Tencent's tumbles. 
Tencent Holding Ltd. (TCEHY) has shaved off $150 billion from its market value since it hit its January peak. This marks the largest drop in shareholder wealth across the globe.
About $15 billion of that sum was caused by the banning from Chinese markets of Monster Hunter: World. The game had debuted days before it was pulled from the markets. Government regulators reportedly received a large number of complaints about the game, which prompted them to pull the game from the shelves on Mon., Aug. 13.
In China, the game was distributed by Tencent's version of Steam, which is called WeGame. The game had been pre-ordered by more than a million players in China. Monster Hunter: World has sold more than eight million copies worldwide and was developed by Capcom.
But Monster Hunter: World isn't the only thing cutting into Tencent's market shares. The company has had a rough time getting regulatory approval to introduce to the Chinese market the desktop version of Player Unknown: Battleground. 
Bloomberg reports that 11 analysts have cut their price targets for Tencent.
In afternoon trading, Tencent was down 3.3% to $44.22 a share.