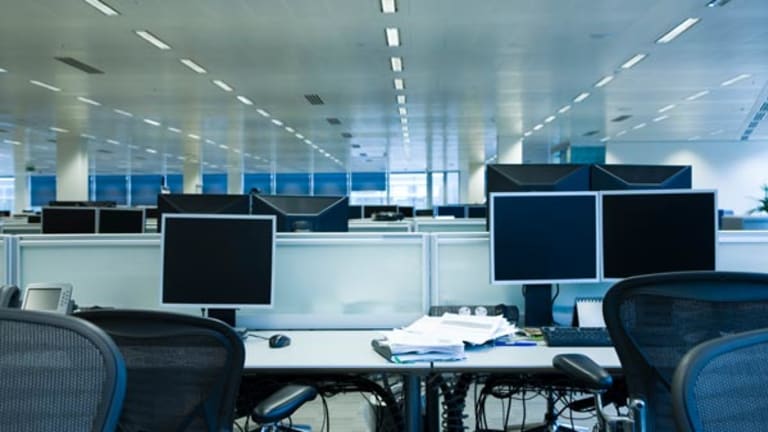 Tellabs Shares Blatantly Overvalued
Tellabs shares are poised for a move to the downside over the very near term.
By Chris Bulkey, principal analyst at Technology Research Group
Tellabs
( TLAB) shares traded higher over the past two days on the heels of an over-hyped first-quarter report.
Tellabs' improved earnings of 12 cents a share vs. 2 cents a year earlier were driven by previous cost-cutting measures. Restructuring charges not only resurfaced but were nearly 50% above the year-ago period, a clear indication cost drivers are far from stable.
Normalizing reduced research and development expenses and a tax credit pulls Tellabs' earnings down to 10 cents a share in sustainable operating terms. Return on equity of 9.5% would fall to an even less impressive 8% without non-operational contributions.
Tellabs is up 64% year to date and is valued at 33 times trailing GAAP profits. Similarly distressed telecom equipment provider
Alcatel-Lucent
(ALU)
cannot be valued on an earnings basis due to loss of profitability. On a price-to-sales basis, Tellabs trades at 2.4 times vs. 0.34 times for Alcatel-Lucent. Tellabs may not deserve a valuation quite as distressed its competitor, but should trade at a discount to trailing revenue (i.e., less than 1 times).
Shares are blatantly overvalued and poised for a move to the downside over the very near term. We reiterate a sell rating and $6 price objective, assuming a multiple of 15 times 2010 per-share earnings estimates.