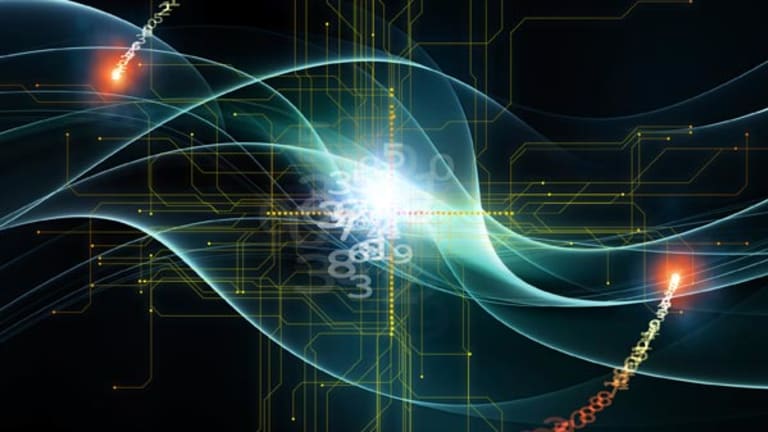 Tech Rumor of the Day: Nokia's Smartphone Stumbles
Nokia continues to falter on its smartphone turnaround.
Already
to the touchscreen trend,
Nokia
continues to stumble badly on its smartphone turnaround.
Nokia delivered awful earnings news Thursday that included a warning that price competition and supply constraints will cut into profit margins in the second half of the year. The Finnish phone giant also said the debut of its hotly anticipated top shelf smartphones would be delayed or sporadic in the third quarter.
Adding to Nokia's woes is a glaring misjudgment in its usually strong mid-priced phone segment.
To save a few bucks on materials, Nokia opted to use skimpy 2.4-inch, non-touchscreens for new 6000 series mid-priced smartphones. This comes at a time when the smartphone industry has moved to touchscreen sizes starting at 3 inches and larger.
Palm Pre and Nokia N97: A Second Look
var config = new Array(); config<BRACKET>"videoId"</BRACKET> = 28955422001; config<BRACKET>"playerTag"</BRACKET> = "TSCM Embedded Video Player"; config<BRACKET>"autoStart"</BRACKET> = false; config<BRACKET>"preloadBackColor"</BRACKET> = "#FFFFFF"; config<BRACKET>"useOverlayMenu"</BRACKET> = "false"; config<BRACKET>"width"</BRACKET> = 265; config<BRACKET>"height"</BRACKET> = 255; config<BRACKET>"playerId"</BRACKET> = 1243645856; createExperience(config, 8);
"It looks so darn small compared to other phone screens -- I don't understand the product planning behind that," says MKM Partners analyst Tero Kuittenin. "Nokia is fighting the tide of three-inch touchscreens in mid-priced smartphones."
Despite its claims of market share gains in the second quarter, Nokia has been
slipping in the big smartphone race
as
Apple
(AAPL) - Get Apple Inc. Report
,
Research In Motion
(RIMM)
and
Palm
(PALM)
have taken over industry design leadership by pushing touchscreen devices.
In this heated market, cheaper smartphones would play to Nokia's advantage.
These phones give users -- who can't afford the latest iPhone or Palm Pre -- some of the advanced mobile phone features at budget prices. Typically, mid-range phones are given away as part of two-year contracts with calling plans priced around $35 a month in Europe. That is less than half the cost of the average iPhone or BlackBerry plan.
Nokia had a small success with its 5800 XpressMusic touchscreen phone but has been
, a cheaper follow-up.
Overall, Nokia offers phones in all price ranges across the globe, and it continues to dominate in the low-priced phone market. But to keep up its top sales ranking, Nokia needs continued success in the middle range and a few blockbuster phones in the much-watched smartphone market.
Nokia said it would have
a new generation of touchscreen devices
this year, but the new missteps could push the company's smartphone turnaround into next year.