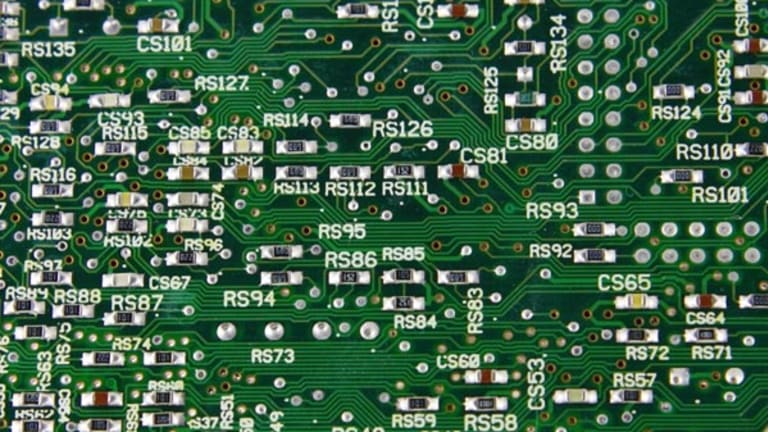 Some day, say maybe a year from now,
AT&T
won't have
Apple's
(AAPL) - Get Apple Inc. (AAPL) Report
newest iPhone.
For now, however, it's the only thing making AT&T look strong.
AT&T enjoyed a strong turnout for both the new Apple iPhone S and its $99 predecessor. The popular iPhones helped AT&T sign on 1.2 million net new subscribes in the second quarter, say analysts.
The three weeks of iPhone sales, which
due to the heavy subsidies, helped pad subscriber numbers that otherwise would have been weak. AT&T reports earnings Thursday, and even with the iPhone boost, the numbers are below year-ago levels when AT&T added 1.3 million net new subscribers without a new iPhone.
Verizon
(VZ) - Get Verizon Communications Inc. Report
, by comparison, added about 1 million net new users in the second quarter with a very lackluster phone lineup.
Four reasons this is AT&T's
as an exclusive iPhone seller:
Apple fans are griping even more loudly about AT&T's network
Verizon has the other half of the wireless market that Apple isn't in
Correctly or not, Verizon has advertised its network as the best
Verizon vows to be the first telco with a 4G network next year
Verizon was originally Apple's first choice as its exclusive partner two years ago, but the discussions went nowhere after Apple presented its list of demands. AT&T jumped on the deal and even renewed until next summer.
Recent rumors suggest Apple is looking at a
non-exclusive reseller approach
in Europe, for late model iPhones. AT&T could find itself on that iPhone reseller list with Verizon getting the newest versions exclusively.
The Apple-to-Verizon move should prove interesting.
Verizon hasn't shown much inclination to let phone makers call the shots. What else explains VCast -- Verizon's media service -- and no WiFi on its phones?
For AT&T, everything is great for now, until iPhone fans start an exodus to the next great thing.