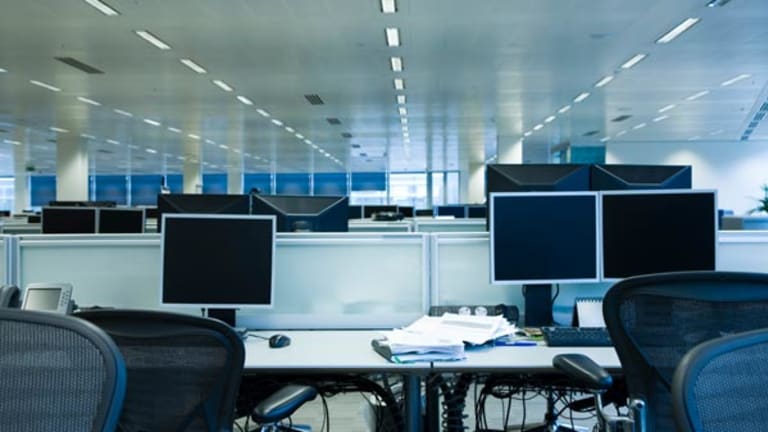 Tablet Explosion Looking More Subdued
Consumers surveyed by Gartner put tablet purchases behind e-readers, cell phones and desktops.
NEW YORK, (
) -- Tablets didn't make the top five gadget list for upcoming consumer purchases in 2011.
A
Gartner survey
highlighted the continued success of smartphones as the top selling device again this year, but tablets sat way down at the bottom of the list.
"Smartphones were followed by laptop computers and desktop computers in rankings of U.S. consumers' average intent to purchase in 2011. Mobile phones ranked fourth in average intent to purchase, followed by e-book readers in the fifth position, and tablet computers ranking sixth," according to Gartner, which released the survey Thursday.
This will come as a little shock to companies like
Motorola
(MMI) - Get Marcus & Millichap, Inc. Report
,
Research In Motion
(RIMM)
,
HTC
,
Samsung
and
Apple
(AAPL) - Get Apple Inc. Report
, which are all preparing new tablets this year.
Conventional thinking held that tablets were a disruptive force in the computer industry, as the lightweight touchscreen-controlled devices threaten to displace notebooks. But while many find tablets to be wonderful media players, the devices lack more practical features like keyboards and more powerful processors to handle work tasks.
The Gartner survey suggests that tablets may continue to occupy an interesting -- yet small -- niche in the gadget market.
Another interesting tidbit from the Gartner survey shows that smartphone sales growth is slowing as a greater portion of the market already possesses them. Gartner expects smartphone sales to increase to 95 million, a 42% increase over last year's total. That is a drop in growth from the 57% smartphone sales clip in 2010, according to Gartner.
The next stage of smartphone growth will likely come from mid-range and lower-priced phones, made with fewer features and less power and likely sold in the prepaid market.
Telcos subsidize as much as $500 of the price of expensive smartphones so they can lure customers with $200 phones into lucrative two-year service contracts. Prepaid services don't offer to pick up part of a customer's phone cost since they pay on a month-by-month basis.
"Continued low retail pricing and widespread adoption of applications like Web browsing, e-mail,
Twitter
,
Facebook
, GPS and games will continue to stimulate consumer demand," Gartner's Hugues de la Vergne said in a press release.
He also predicted that phone companies may boost smartphone sales by offering cheaper data service plans that start at $10 to $15 a month as opposed to the $30 and above rates available today.
--Written by Scott Moritz in New York.>To contact this writer, click here: Scott Moritz, or email: scott.moritz@thestreet.com.To follow Scott on Twitter, go to http://twitter.com/TheStreet_Tech.>To send a tip, email: tips@thestreet.com.