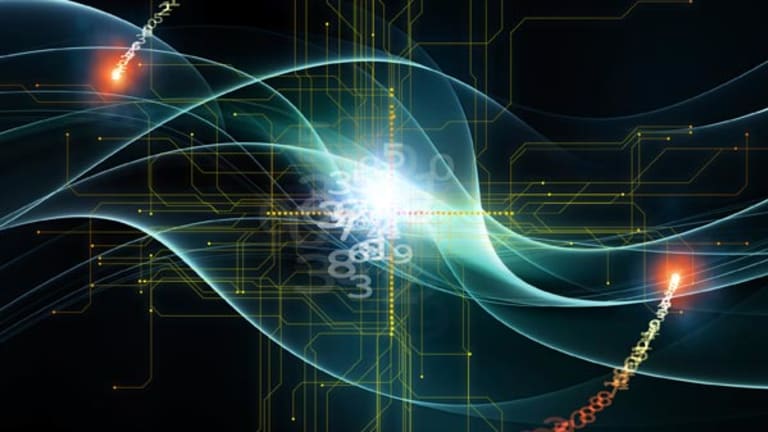 Superior Protection for Your iPhone 4
iPhone 4 owners should have a case that provides protection like the Otterbox Defender.
So you've paid $299 plus tax, perhaps bought a MobileMe membership, a carcharger, an international travel charger and a superb Motorola S305 stereo Bluetooth headset, for the market's finest handheld computer design --
Apple's
(AAPL) - Get Apple Inc. Report
iPhone 4, 32-gig version. All in, you're out more than $500 plus over $100 (inclusive of tax) per month for a two-year contract. The iPhone 4 is an engineering piece of wonder all right, the new decade's equivalent of the finest Leica camera design.
The problem is now twofold: (1) You have this thing -- the iPhone 4 -- on you all the time, doing everything imaginable from text and visual communications, to reading books, listening to podcasts and engaging in business productivity; and (2) because you depend on it for almost everything, you're toast if it's destroyed.
What's the most likely reason your iPhone will suffer a hardware failure? Dropping it onto a hard surface, such as a marble floor or a sidewalk.
So what should a responsible iPhone 4 owner do to protect the two-year investment? If you're serious, may I suggest the Otterbox Defender case. It is the Mercedes 600 of iPhone 4 cases, and the price is $50 plus tax. Bottom line -- it's extremely well worth it!
There really isn't an easy way to describe the physics of the OtterboxDefender multi-layer case, except to say that it naturally adds some bulk to the very thin and narrow iPhone 4, while giving it more protection than any other case I've seen. Much of the exterior is covered in a rubber that's neither too slippery, nor too rubbery. Oh, OK, some people may have wanted it more rubbery for better grip, but that would have caused complaints among those who want to get it in and out of a pocket with ease.
Once you've spent about a minute getting the Otterbox Defender case onto your precious iPhone 4, you feel extremely secure that nothing will hurt your investment short of dropping it in the ocean or having it run over by a John Deere tractor. You would have no problem dropping it from eight feet onto a marble floor, or a regular sidewalk. Mission accomplished.
The only remaining question is whether you need all of this extremeprotection. I vote in favor, but Otterbox also sells two cases of lesser protection for $35 and $20. I am not going to argue with anyone choosing either of those two because they will also provide protection superior to most other cases.
All responsible iPhone 4 owners should have a case that provides protection at least almost as good as as the Otterbox Defender. If you can't find it in the Apple store or from
AT&T
, you can always go to the source and order it from
Otterbox.com
.
Anton Wahlman was a sell-side equity research analyst covering the communications technology industries from 1996 to 2008: UBS 1996-2002, Needham & Company 2002-2006, and ThinkEquity 2006-2008.
At the time of publication, he was long Apple.