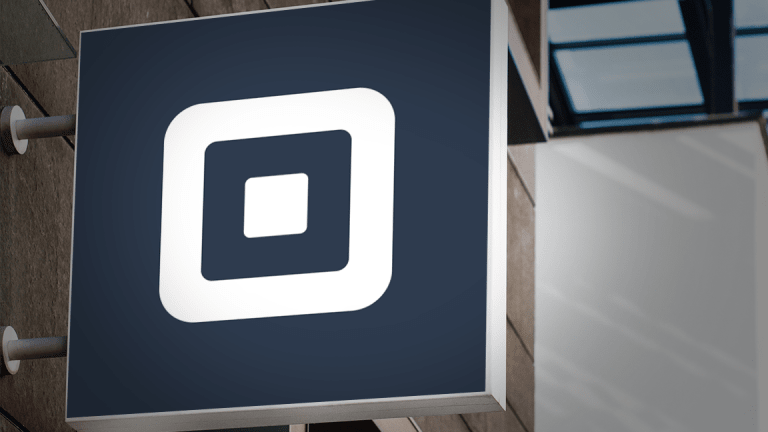 Square's Stock Has Surged Since New Finance Chief Was Named
Stock climbs $10 just five days after hire of new chief financial officer, Amrita Ahuja.
Just days after Square Inc. (SQ) - Get Report hired a new chief financial officer, the tech company's shares have surged more than $10.
Square -- run by CEO Jack Dorsey of Twitter Inc. (TWTR) - Get Report - closed Tuesday up 3.9% to $63.12. 
But just five days earlier, when the mobile payment company named Amrita Ahuja as chief financial officer, Square's stock had fallen to around $52.40.
On Monday, Zacks Equity Research rated Square a "hold" but said, "We expect Ahuja's expert guidance to aid the company in scaling new heights."
The former financial chief of Blizzard Entertainment, Ahuja comes to Square after the departure in October of former CFO Sarah Friar, who left to become chief executive of Nextdoor.  
Square's new CFO had worked with Activision Blizzard Inc. for more than eight years, and previously worked at Fox Networks Group, Walt Disney Co. and Morgan Stanley. She holds a master's degree in business from Harvard Business School.
"In Amrita, we have found an amazing, multidimensional business leader," said Dorsey, a co-founder of Twitter, in a statement. "Amrita brings the ability to consider and balance opportunities across our entire business, and she will help strengthen our discipline as we invest, build, and scale. She is willing to challenge herself and others, has the courage to take principled risks, and is passionate about our customers and our purpose."
Founded in 2009, Square is an international mobile payments company for people selling goods and services that accepts card payments and also provides reporting and analytics, as well as other services.