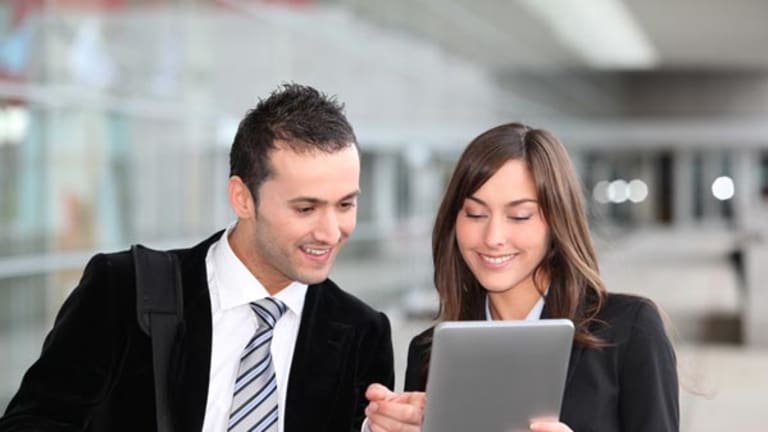 Sony Second-Quarter Earnings Fall 72%
Sales in the quarter slipped 0.5% from the appreciation of the yen.
Sony
undefined
said quarterly earnings fell 72% as sales dipped because of the recent appreciation of the yen.
Second-quarter earnings for the electronics maker were 20.8 billion yen ($215 million), a decrease from 73.7 billion yen a year earlier. Sales in the quarter fell 0.5% to 2.07 trillion yen from 2.08 trillion yen.
Operating income in the quarter fell 90% on weaker results in financial services brought on by declines in the Japanese stock market and a year-earlier gain from the sale of a portion of a former headquarters site.
Sony said sales in its electronics segment decreased 0.6% year-on-year because of the appreciation of the yen against the U.S. dollar despite higher sales of certain products, primarily LCD televisions and personal computers.
Sony last week lowered its fiscal-year forecasts, saying it expects net income to fall 59% from a year earlier as sales of products such as LCD televisions, compact digital cameras and video cameras were hurt by a slowing global economy and an intensification of price competition.
Sony last week forecasted earnings for the fiscal year ending in March 2009 of 150 billion yen. Sony had previously expected fiscal-year profit of 240 billion yen.
Sony also lowered its sales forecast to 9 trillion yen from a previous forecast of 9.2 trillion yen.