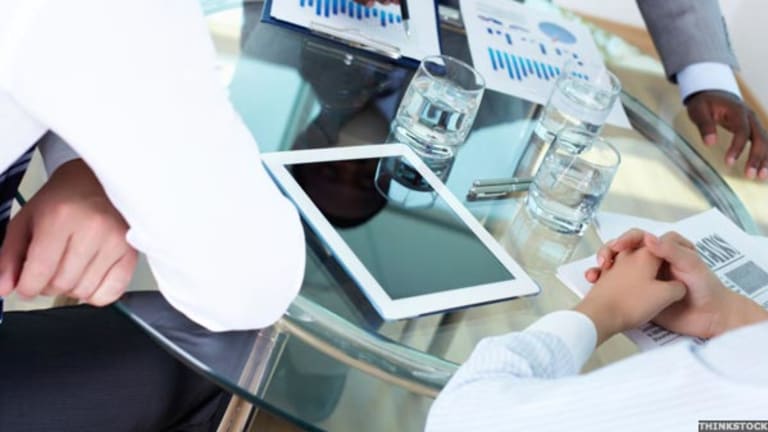 Sony Posts Loss, Sees Continued Red Ink
The Japanese electronics maker expects losses to continue in the next fiscal year as sales remain depressed.
Updated from 3:11 a.m. EDT
Sony
swung to a fiscal-year loss of 98.9 billion yen ($1.04 billion) from year-earlier earnings of 369.4 billion yen as the slowdown in the global economy, a rising yen, and a decline in the Japanese stock market reduced sales. The company also forecast losses to continue next year.
Sales for the year ended March 31, fell to 7.73 trillion yen from 8.87 trillion yen a year earlier.
The net loss for the Japanese electronics maker is its first in 14 years.
Analysts were expecting a fiscal-year loss of almost 174 billion yen.
Sony forecast a loss of 120 billion yen for the fiscal year ending in March 2010 on sales of 7.3 trillion yen on expectations that the strong yen will continue to erode foreugn earnings.
Sony lost 165 billion yen in the January-March quarter, compared with profit of 29 billion yen for the same period the previous year.
Sony said it is closing three plants in Japan to turn its business around.
Sony, which makes Bravia flat-panel TVs and Cyber-shot digital cameras, joins a string of other big Japanese corporate names, including
Toyota
(TM) - Get Toyota Motor Corp. Report
and
Hitachi
(HIT)
, that are announcing huge losses.
Sony is closing three plants in Japan by the end of December -- one for cellphone cameras, another for video recorder parts and another for systems used for smart cards. After they are shuttered, the number of Sony's global plants will dwindle to 49 from 57 last year.
By operations, Sony said it had an operating loss in its core electronics segment because of the slowing global economy, price competition and a strong yen, which erased any benefits from better liquid-crystal display TVs.
Sony also continued to lose money in its game segment, in which its PlayStation 3 home console and PlayStation Portable have struggled against rival offerings from
Nintendo
, the Wii and DS, as well as in some markets against the Xbox 360 from
Microsoft
(MSFT) - Get Microsoft Corporation Report
.
Sony shares were up 0.8% to $26.06 in recent trading.
Copyright 2008 TheStreet.com Inc. All rights reserved. This material may not be published, broadcast, rewritten, or redistributed. AP contributed to this report.