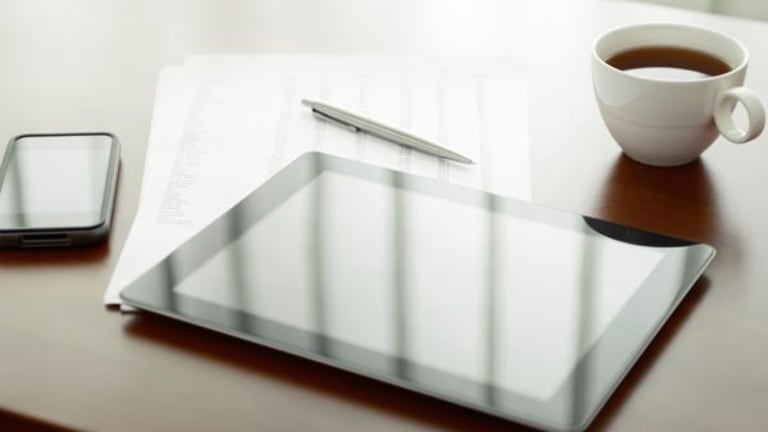 Sony Hackers Claim Another Victory
LulzSec, the hacker group known for incessantly pummeling Sony Playstation Network's security since March, gleefully announces another breach.
NEW YORK (
) -- LulzSec, the hacker group known for incessantly pummeling Sony Playstation Network's security since March, has claimed another victory in its ongoing soap opera with the electronics multinational.
The group released 54MB of SVN
Sony
undefined
Developer source code on their Web site lulzsecurity.com on Monday and said in a press release: "That's hackers 16, Sony 0. Your move!"
LulzSec increased its followers by 25,000, up to 75,000 people in about three hours after it had revealed the latest Sony hack on its Twitter account.
Nintendo
also confirmed on Monday that it was hacked by the group this past weekend, but said that no personal information was stolen and that no damage had been done to the company's operation.
LulzSec said they never meant to harm Nintendo. "Re: Nintendo, we just got a config file and made it clear that we didn't mean any harm. Nintendo had already fixed it anyway.
The havoc wrought by LulzSec comes at a time as consumers become more conscious of their personal information moving into "cloud" computing.
At
Apple
's
(AAPL)
2011 World Wide Developers' Conference,
CEO Steve Jobs and his executive team announced the arrival of iCloud -- its anticipated cloud-based service that allows users to access their files on any Mac product, and the questions about security from Apple product users immediately followed.
Speaking about Apple's latest operating system for the iPhone, which will wirelessly backup information to iCloud daily, during
TheStreet's
live coverage of the Apple event, one commenter stated: "Hackers will be all over this. Hope AAPL comes off some cash for security."
Of course, the arrival of iCloud is just the latest concern for consumers, as evidenced by the assaults on Sony and others, and there's a growing feeling that people should never assume their data is safe once it goes digital.
"No service or device is completely secure," said Roger Kay, president of Endpoint Technologies. "Most people don't know that."
As for cloud computing, Kay said that, while individuals' personal information is valuable, hackers are really after bigger game. In Kay's worst-case scenario, an iCloud security breach would mean users lose only temporary access to the cloud, but companies could lose important "secrets."
However, he said companies have battled security concerns since the 1960s, and that in moving to the cloud they should be "no more worried now than they had been in the past."
Still, hacker groups and businesses will continue to tango.
As for LulzSec, it tweeted late Monday that its website had received over 5 million views.
--
Written by Joe Deaux in New York.
>To submit a news tip, send an email to: