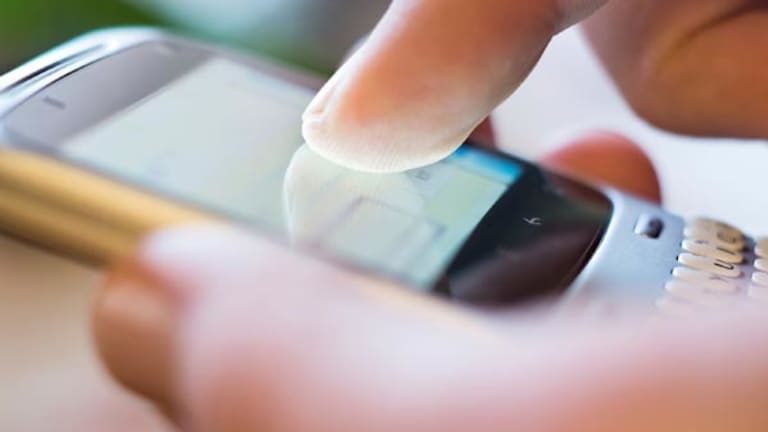 Slingbox Pro-HD: A Sharp Way to Stream Video
This device delivers streaming HD video on your PC or on the go.
It shouldn't be a surprise to anyone that analog TV is about to be turned off for good. Beginning Feb. 17, we will all be enjoying higher resolution TV pictures on our new TV gear.
We know that the government is currently subsidizing
HD converter
boxes for people who prefer to watch their TV with old-fashioned TV receivers. But, what about those people who rely on new-fangled, modern-day devices that many savvy viewers use to watch local TV when they're not at home?
Slingbox Goes HD
var config = new Array(); config<BRACKET>"videoId"</BRACKET> = 1815779828; config<BRACKET>"playerTag"</BRACKET> = "TSCM Embedded Video Player"; config<BRACKET>"autoStart"</BRACKET> = false; config<BRACKET>"preloadBackColor"</BRACKET> = "#FFFFFF"; config<BRACKET>"useOverlayMenu"</BRACKET> = "false"; config<BRACKET>"width"</BRACKET> = 265; config<BRACKET>"height"</BRACKET> = 255; config<BRACKET>"playerId"</BRACKET> = 1243645856; createExperience(config, 8);
In particular, I'm talking about Slingbox -- a clever device that connects your video source (cable/satellite, VCR, DVD, etc) and your home computer network. With Slingbox, viewer can watch videos on any computer device -- desktop, laptop, PDA or even your cell phone -- with a high-speed Internet connection. That means you can watch streaming video in your home, or across the street, or across the country, or in some other country.
Slingbox, which started life as a standard-definition device, is now also available in a high-definition device: the Pro-HD.
The Pro-HD can do two key things: stream true high-definition video and, thanks to a built-in ATSC/QAM tuner, stream over-the-air HD programming. If you haven't seen it, over-the-air HD is uncompressed and very high quality. It can look better than cable or satellite HD feeds.
To get the most out of the Pro-HD, you need a high-speed broadband Internet connection capable of 1.5Mbps or better upstream bandwidth. Ask your provider. Anything less, and the Pro-HD will reward you with standard-definition video.
Standard definition is also the rule for Macintosh computers -- Apples can't play streaming HD videos yet. Windows computers need at the very least an Intel Pentium IV (3GHz), 512MB of RAM for Microsoft's Windows XP and 1GB for Vista, and a minimum display resolution of 1280 by 768 pixels for proper HD viewing. Obviously higher-end PC hardware will make HD viewing even better.
New and improved Slingbox software exists so your computer to handle all these high-def features. SlingPlayer for Windows 2.0, which reflects truckloads of user feedback, looks and feels better than previous incarnations.
The new Slingbox Pro-HD retails for $299.99 and is available now at BestBuy.com and Amazon and will be available at some of your favorite high-tech emporiums. In early testing, I have been very impressed with the quality. I'm planning to be on the road a lot in the next few weeks and I'll be depending on this new Slingbox to keep me in touch with local NFL action.
You should remember, though, that your mileage may vary. The better your home connection to the Internet, the better the chance that your Internet provider can "upload" HD video from your Slingbox to your computer. Don't expect Sling-sourced HD outside of your home if you're on a slow, dial-up or DSL connection. HD uploads require fast Internet connections. Think in terms of Verizon FiOS, or Comcast, Time Warner and Cablevision offerings.
But, you should also know that the Pro-HD is only half of what's coming from Sling. What if I told you that another new device would allow you to "catch" TV video and send it to another TV? I've seen a demo of this amazing new magic box -- I'll reveal more soon.
Gary Krakow is TheStreet.com's senior technology correspondent.