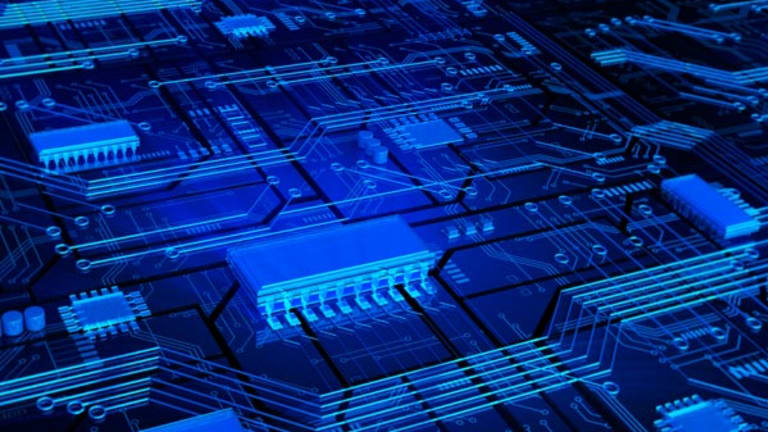 SiriusXM Drives Toward $4 a Share
SiriusXM beats earnings on low churn and high conversion rate, as shares continue to outperform
SiriusXM beats earnings on low churn and high conversion rate, as shares continue to outperform
NEW YORK (
) -- After being a top stock market performer in 2012,
SiriusXM Radio's
(SIRI) - Get Report
better-than-forecast second-quarter earnings and guidance indicates the satelite radio giant may be poised to see its shares outperform once more.
Heading into 2013, the question was whether SiriusXM could see its shares
. Now, after a strong first half to the year, the company is on the way to a $4 share price, as churn rates fall and a strong new and used car market drive new subscriptions.
SiriusXM reported record second-quarter revenue of $940 million, up 12% year-over-year as top and bottom line earnings beat Wall Street consensus estimates. The company also saw its income before income taxes rise 47% to $202 million in the second quarter.
"SiriusXM's second quarter results reflect record performance on almost every vital metric: the 25 million subscriber milestone, record revenue, adjusted EBITDA and adjusted EBITDA margin," Jim Meyer, SiriusXM CEO, said in a statement.
"We grew our revenue at double digit rates for the sixth consecutive quarter while being very mindful of our costs as we invest in advanced IP and telematics platforms designed to provide more services to our subscribers and automakers."
The company also increased its guidance for earnings before interest, taxes, depreciation and amortization and said it repurchased 195 million shares in the second quarter. Year-to-date, SiriusXM has repurchased $1.3 billion worth of shares, helping to lower its highly diluted share count.
"Our increase in adjusted EBITDA guidance speaks to our excellent first half performance as well as our outlook for further growth later this year," Meyer said.
SiriusXM shares were trading higher by nearly 2% to $3.75 in pre-market Thursday trading. Year-to-date SiriusXM shares have gained nearly 30% and one-year share price gains are approaching 80%.
While earnings were significantly stronger than expected, Evercore Partners analyst Brian Kraft said key questions on the company's conference call include clarity on the sustainability of SiriusXM's share repurchases and the company's low churn rate for the second quarter.
SiriusXM said self-pay churn was 1.7% in the second quarter, the lowest in over four years, while the company maintained its automotive conversion rate at 45%. Both metrics were above Kraft of Evercore's estimates.
Expect a strong second-half if SiriusXM can maintain its low churn rate and a continued benefit from recovering markets for new and used cars.
-- Written by Antoine Gara in New York