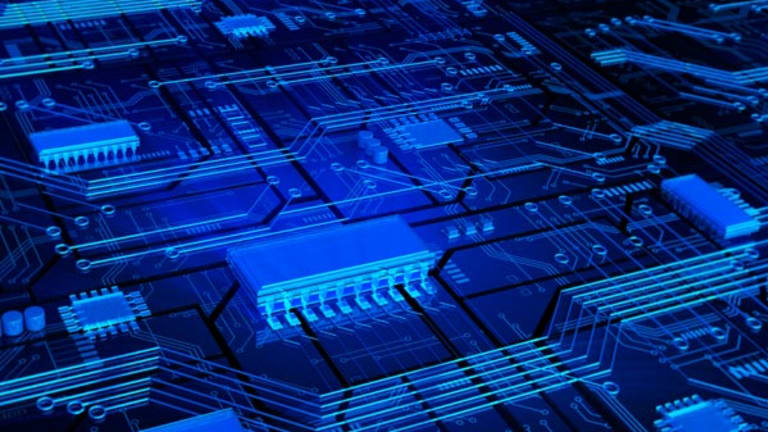 SecondMarket Sells Own Shares on Market
The New York-based company lets employees at private start-ups like Twitter and Groupon sell shares of their own companies.
NEW YORK (
) -- Market volatility and macroeconomic woes put the brakes on IPO activity in the third quarter.
Twenty companies went public during the quarter with proceeds totaling $3.1 billion, down from 49 offerings which raised $12.3 billion during the preceding period, according to a new report from
PricewaterhouseCoopers
.
Zynga is one of the top companies on SecondMarket
And 24 companies chose to withdraw their IPOs in the past three months, up from 12 during the same period last year, based on data from Bloomberg.
Unwilling to place their bets on the turbulent public markets, some buzzy start-ups like
Twitter
,
Yelp
and
Gilt Groupe
have instead turned to private stock exchanges like
SecondMarket
and
SharesPost
to trade shares.
"We're the bridge or spring training for IPOs," said SecondMarket CEO Barry Silbert at a Bloomberg conference in New York earlier this week. "In an environment like this, our phone is ringing off the hook."
In a sign of success for SecondMarket itself, the company listed its own private shares on SecondMarket on Tuesday. The move allowed employees and other shareholders to sell $13 million worth of stock which valued the company at $160 million.
Founded in 2004, SecondMarket has thrived in recent years because of a series of regulatory changes, mainly increased disclosure requirements following the implementation of the Sarbanes-Oxley Act in 2002,
which made it more difficult and expensive for start-ups to pursue public offerings
.
Investor exuberance to get their hands on shares of hot companies like
Facebook
and
Zynga
in the wake of skyrocketing valuations has also contributed to SecondMarket's rise.
Last year, SecondMarket completed $400 million in transactions, more than double the number a year previously. And in the first half of 2011 alone, it has completed more than $300 million, according to a company spokesperson.
"Why deal with
regulation?" Silbert said. "
Staying private is an alternative that I'm always going to choose and going public is no longer a pinnacle of success for companies that I know."
To Silbert, the system governing the public markets is fundamentally broken, with fewer companies pursuing IPOs in the last decade.
Just over 1,000 companies went public between 2001 and 2010, meaning around 100 per year. This compares to around 3,600 in the period between 1990 and 1998, an average of 400 a year, according to Jay Ritter, a business professor at the University of Florida.
But is this such a bad thing?
Maybe not, said J.D. Moriarty, a managing director in the equity capital markets group at Bank of America Merrill Lynch, who said the market should be shooting for 150 to 200 IPOs a year.
"I don't aspire to go back to the 1999-2000 era," he said, during the Bloomberg conference. "There are open questions about companies going public during that period and do we want to go back to that?"
--
Written by Olivia Oran in New York
.
Readers Also Like:
Best-Performing Stocks Under $5
10 Best-Performing S&P 500 Stocks of 2011