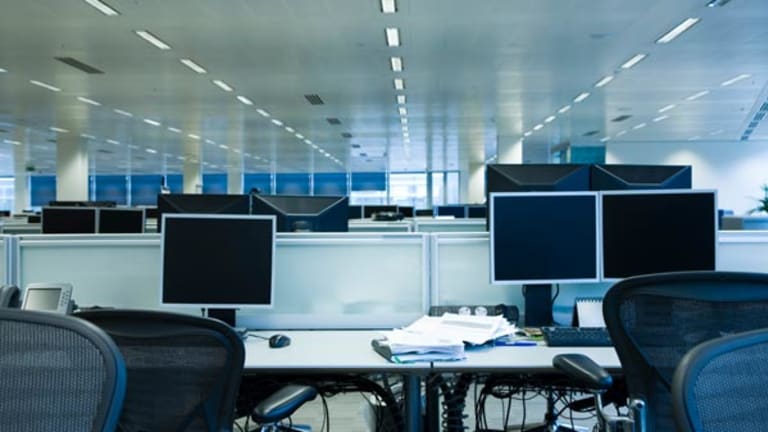 Samsung Pulls Galaxy Tab From Show
Samsung stops displaying its Galaxy Tab 7.7 at Europe's largest consumer electronics show after a German court issues a sales injunction.
NEW YORK (TheStreet) -- Samsung Electronics has suffered another blow in its global patent war with Apple (AAPL) .
The South Korean company stopped displaying its Galaxy Tab 7.7 at Europe's biggest consumer electronics show after a German court ordered Samsung to stop selling the new tablet, according to published media reports.
The Dusseldorf court issued the injunction Friday, the first day of the annual IFA electronics show in Berlin,
Reuters
reported. Samsung had introduced the new tablet at the show.
"The product is not on sale yet but we've decided to respect the court order," Samsung representative James Chung was quoted saying by
Reuters
.
> > Bull or Bear? Vote in Our Poll
Samsung is locked in fierce patent lawsuits with Apple in multiple countries. Apple alleges that Samsung's Galaxy line of smartphones and tablet computers infringes on its patents and copies its designs.
Samsung has already taken some hits in Europe. Last month, the Dusseldorf court ordered Samsung not to sell its Galaxy Tab 10.1, and two weeks ago a Dutch court
issued a sales injunction on Samsung's Galaxy phones
.
The German court Friday will decide whether to lift the injunctions or keep them in place until the patent case goes to trial,
The Wall Street Journal
noted.
Shares of Apple closed Friday down $6.98 at $374.05. U.S. stock markets were closed Monday in observance of Labor Day.
This article was written by a staff member of TheStreet.