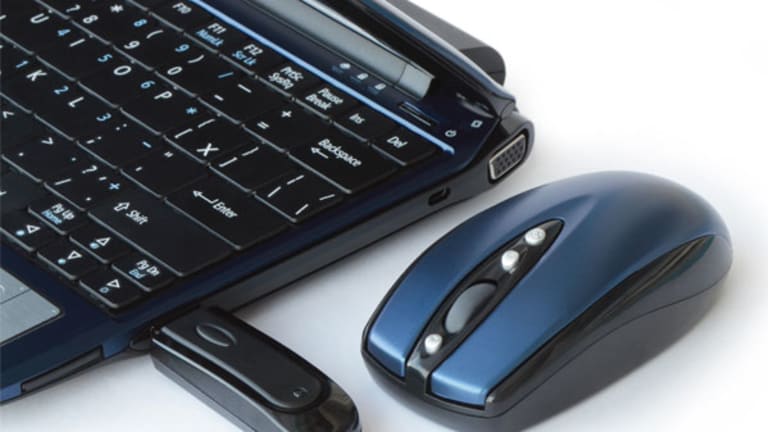 Rambus Cuts Sales Outlook
Shares slide more than 8%.
SAN FRANCISCO --
Rambus
(RMBS) - Get Rambus Inc. Report
shares slid Wednesday after the company trimmed its financial guidance for the current quarter.
The Los Altos, Calif., company said extended contract negotiations for new license agreements, originally expected to close in the fourth quarter, are taking longer than expected.
Rambus now projects fourth-quarter revenue of approximately $40 million, down from its initial forecast of $40 million to $50 million.
Analysts polled by Thomson Financial had been expecting Rambus to bring in $48 million in revenue, with a loss of 6 cents a share.
"We are committed to taking the time necessary in negotiations to ensure the value of our IP is fully realized," said Rambus CEO Harold Hughes in a statement.
Rambus designs and licenses technology related to computer memory. On Monday, Rambus announced a deal to license its XDR memory controller technology to
Toshiba
for use in high-definition TV chips.
Shares of Rambus declined 8.3%, or $1.77, to $19.34 in midday trading.