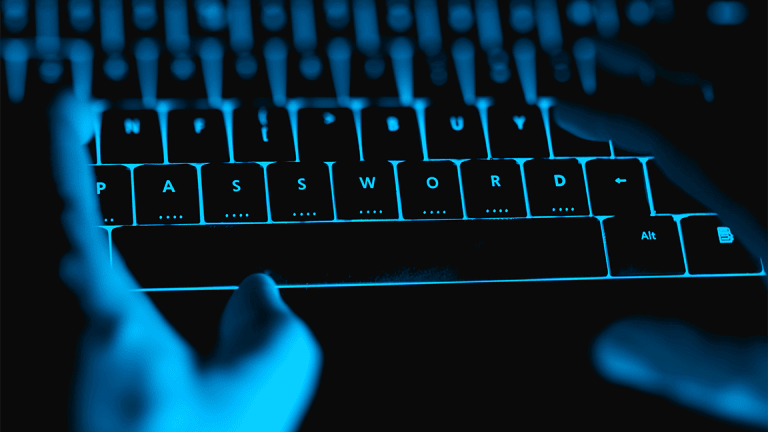 Quora's 100 Million Users Are the Latest Victims in Hacking Wave
Quora is in the process of notifying users after it discovered more than 100 million accounts were accessed by hackers.
Quora is the latest victim of a major hacking.
Hackers accessed information of about 100 million users, Quora CEO Adam D'Angelo announced in a blog post.
"On Friday we discovered that some user data was compromised by a third party who gained unauthorized access to one of our systems," wrote D'Angelo.
The company doesn't yet know the cause of the breach, but does know which accounts have been compromised and said it was in the process of notifying users that their information was accessed.
According to the company, hackers had access to names, email addresses, encrypted passwords and data imported from linked networks when authorized by users. Public and non-public content like answer requests, down votes and direct messages also have been accessed by a "malicious third party," but that questions and answers written anonymously weren't affected because the company doesn't store the identities of people who post anonymous content.
The hack of the popular knowledge-sharing website comes on the heels of another major data breach at Marriott International Inc. (MAR) - Get Marriott International, Inc. (MAR) Report that sank the hotel chain's stock by more than 5% last month. TheStreet reported that personal details of around 327 million guests had been accessed from data going back to at least 2014.
With the growing digitization of important personal information, companies sometimes have fumbled in keeping that information safe from hackers and identity thieves.
Facebook Inc. (FB) - Get Facebook, Inc. Class A Report has been criticized for failing to keep its user information safe and untainted. Political analysis firm Cambridge Analytica, which has been linked to President Donald Trump's 2016 election campaign, acquired the data of millions of Facebook users, which prompted a congressional hearing earlier this year. 
The Street reported in October yet another Facebook hacking. The company said information from more than 50 million users was compromised, but that only 30 million were "materially impacted." Hackers accessed the names and contact info of 15 million users and were able to see information such as username, gender, language, relationship status, religion, hometown, recent locations visited, and place of work of some users.
And how can some forget one of the largest hacking in history, the one of web services provider Yahoo announced just after Verizon Communications Inc. (VZ) - Get Verizon Communications Inc. Report bought the company for $4.48 billion last year? Three billion Yahoo user accounts were compromised as part of a 2013 breach after the company had initially said that only 1 billion accounts were hacked, in addition to a 2014 breach that involved 500 million accounts.
Quora said it believes it identified the root cause of Friday's security breach. It notified law enforcement and was holding its own investigation into the matter. 
The company said affected users can learn more about the hack in a dedicated security update FAQ page. It said to expect an email from the company and to change your password as a precaution.
"We will continue to work both internally and with our outside experts to gain a full understanding of what happened and take any further action as needed," wrote D'Angelo.